From our friend Sara at Travel with Sara: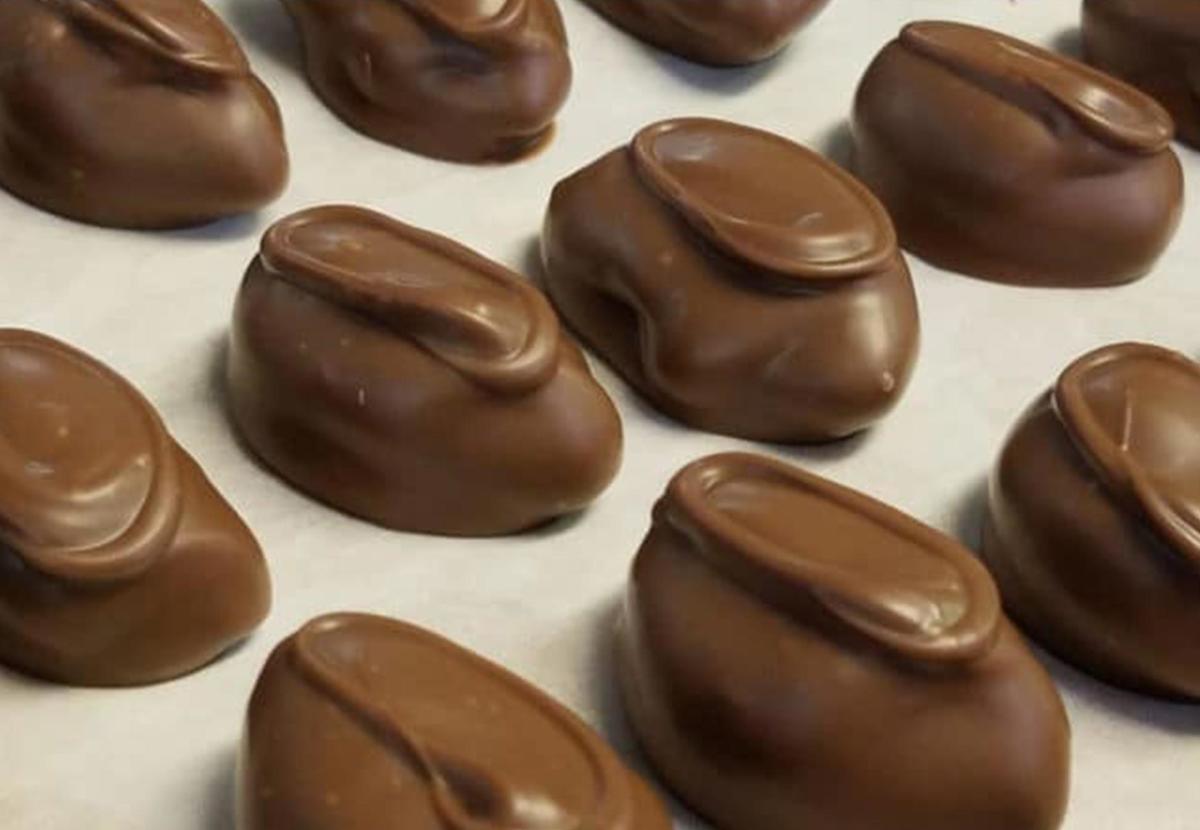 There's a whole lot of chocolate in McHenry County, Illinois. I recently spent a few days in this area right outside of Chicago and quickly learned that this is a chocolate lover's dream come true. I'm not talking about a good old-fashioned, everyday run of the mill chocolate bar that you purchase at the local convenience store, I'm talking about "real" chocolate that is made in McHenry County.
RIVERSIDE CHOCOLATE FACTORY
My favorite stop along our tour in McHenry County that featured chocolate would have to be the Riverside Chocolate Factory. The building itself screamed, "Swing in to see what we have!" 
The chocolate dipped strawberries are a crowd pleaser and of course, landed in a box on the bus with us for distribution later in the day. There is more than candy here, take a look at these!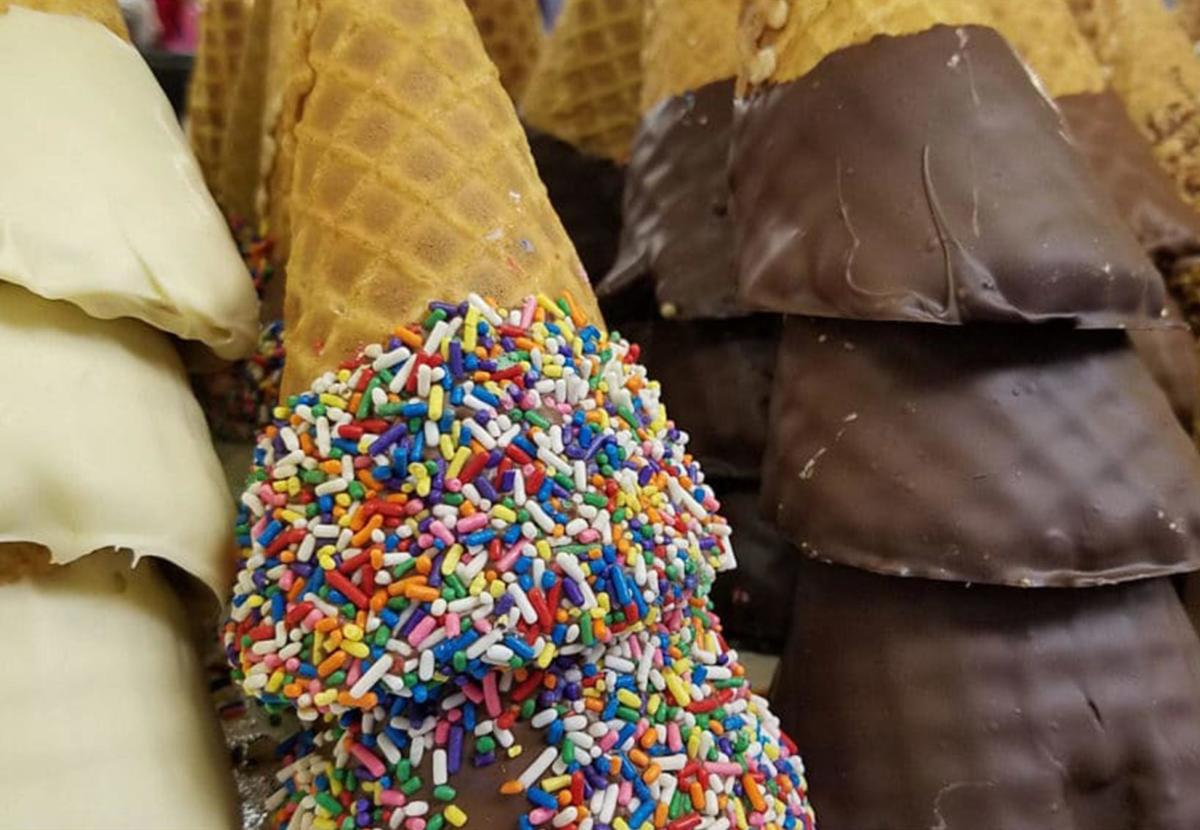 The chocolate shop itself is not large, but stepping inside this cute little building was seriously a highlight of my day. McHenry, Illinois is fortunate to have this fun chocolate stop along busy Route 120.
Author: Travel with Sara
Travel With Sara is your place to find your next adventure! Life is full of adventures and Sara will show you one around every corner.