Things To Do
The gorgeous, open-air spaces around McHenry County are more than just summer destinations – in fact, you can enjoy our great outdoors year-round!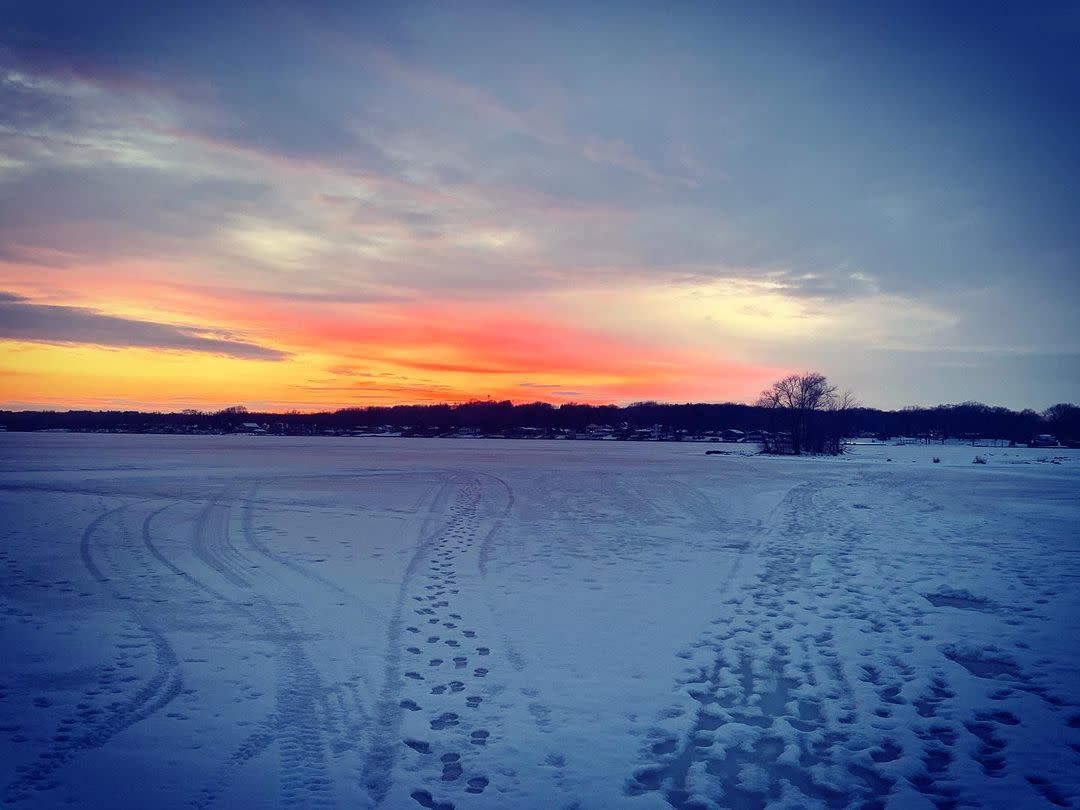 winter:

Don't let a little dip in the mercury keep you indoors. The trails and paths of the McHenry County Conservation District provide ample opportunity for snowmobiling and cross-country skiing. For anyone who's got the itch to reel in the big one year-round, the lakes around McHenry County are perfect for ice fishing (only when the ice is at least 4 inches think, of course). And while you're up here, take a trip north of the border and hit the slopes at Wilmot Mountain Ski Resort in Wilmot, WI.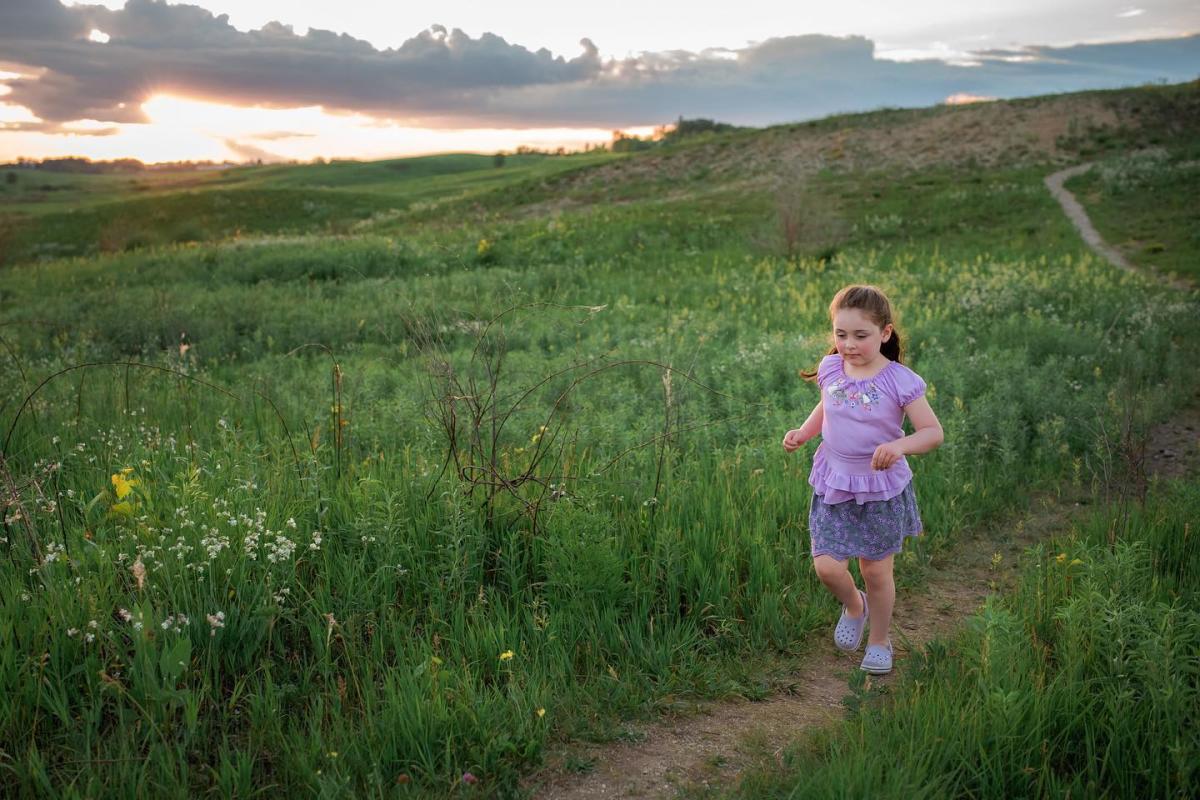 spring: 

Rising temperatures and a sense of renewal beckon you outside to enjoy the fresh, crisp air of spring. Lace up your hiking shoes or tune up your bike for an excursion on miles of trails at Glacial Park. Or if you prefer a smoother ride, the paved, 26-mile Prairie Trail winds through rural landscapes around the county as well as urban and residential environs.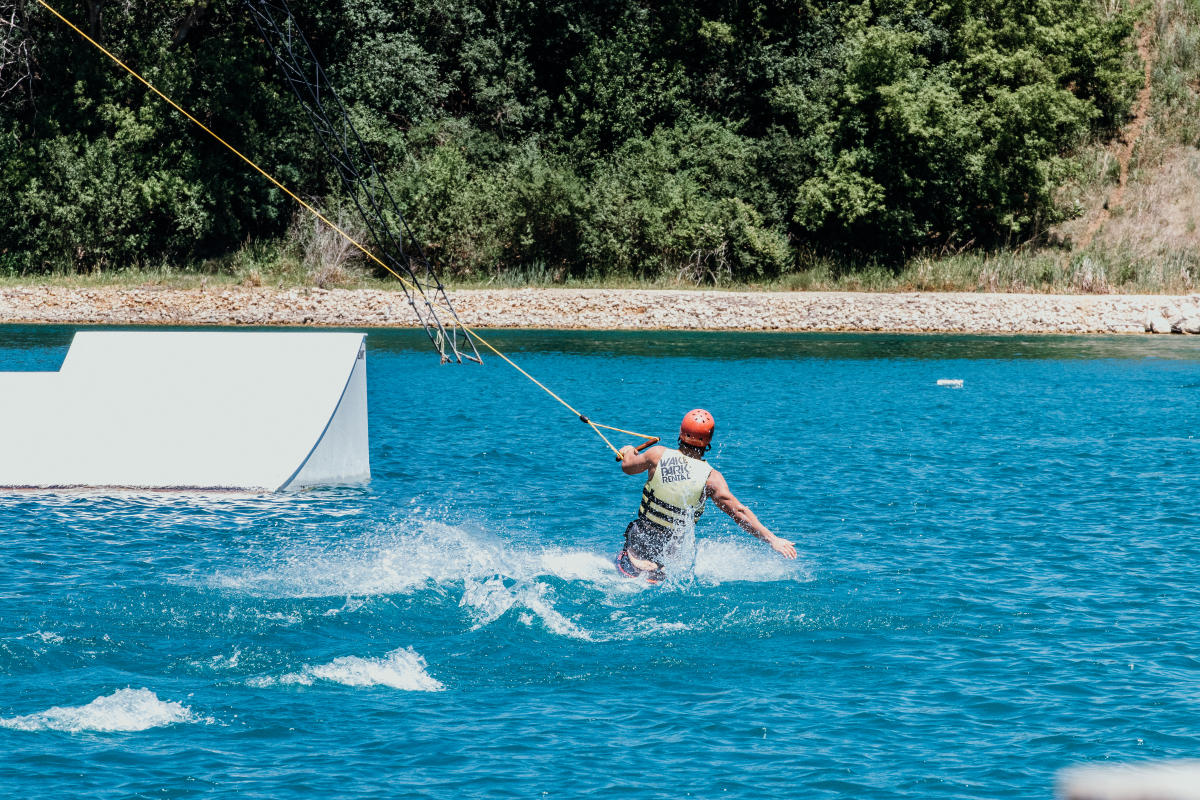 summer:

Ready for some fun in the sun? The Quarry Cable Park and Three Oaks Recreation Area offer unparalleled fun with cable wakeboarding, beach lounging, sand volleyball, and more! In the mood for a show like none other? You won't want to miss the Wonder Lake Water Ski Show Team, a McHenry County summer tradition that promises unparalleled aquatic acrobatics from a nationally recognized program – check them out at 7 p.m. Fridays after Memorial Day!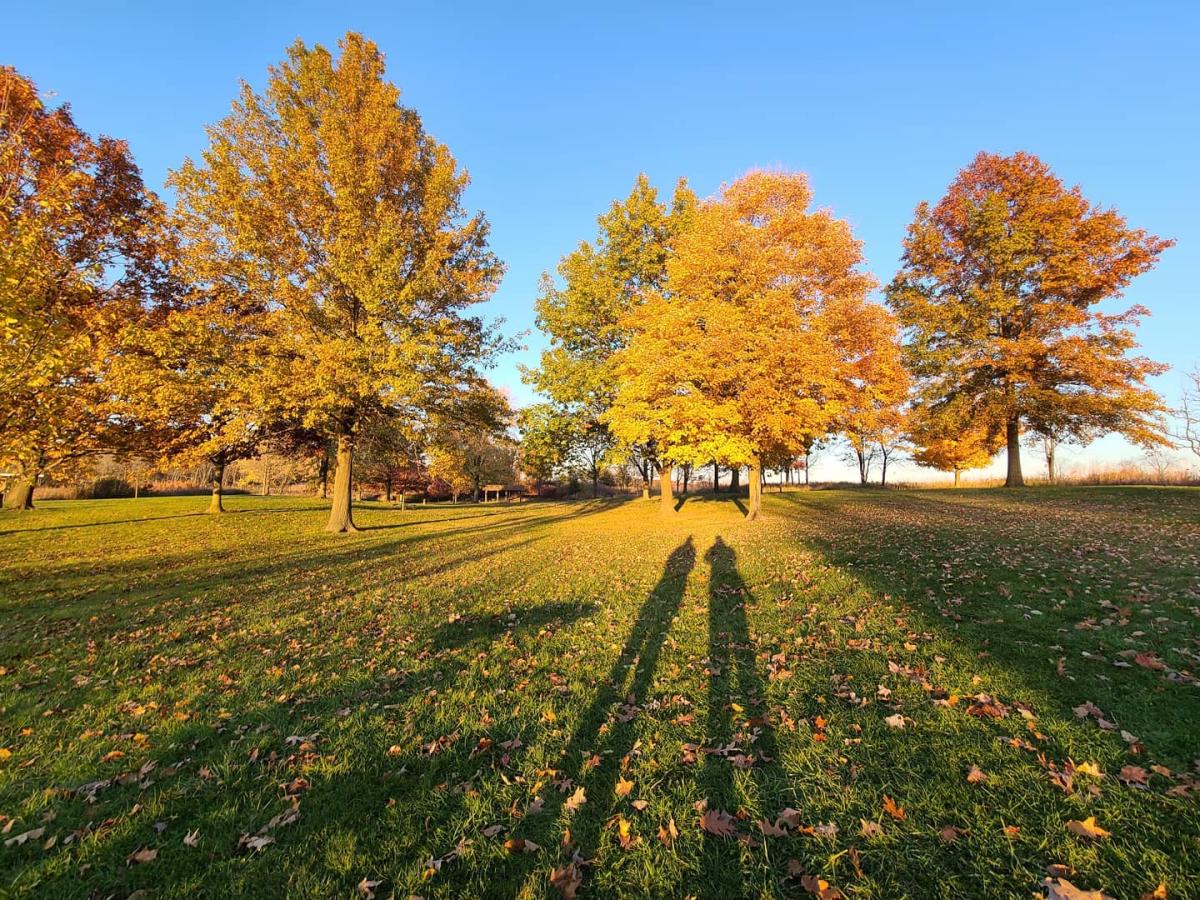 autumn: 

Fall marks an exceptionally beautiful time of year in McHenry County as the natural scenery is painted with vibrant reds, oranges and yellows. Grab a sweater and a pumpkin spice latte and head out to Chain O' Lakes State Park in Spring Grove, Coral Woods Conservation Area and Marengo Ridge Conservation Area in Marengo, Volo Bog State Natural Area in Ingleside, and Veterans Acres Park in Crystal Lake for biking, hiking, or even family photos against a stunningly gorgeous, natural backdrop.