Family Vacation
There is no lack of family friendly fun in McHenry County. Our wonderful places and wide-open spaces offer the opportunity for families to reconnect with each other and the great outdoors while being close to big city amenities.
 
Day One: 
The first stop on your family road trip is checking in at the newly renovated Holiday Inn Crystal Lake. This full-service hotel was given a complete face lift and you can tell. Once you've settled into your comfortable new home for the next few days, head down to the indoor pool to stretch your legs and get some energy out.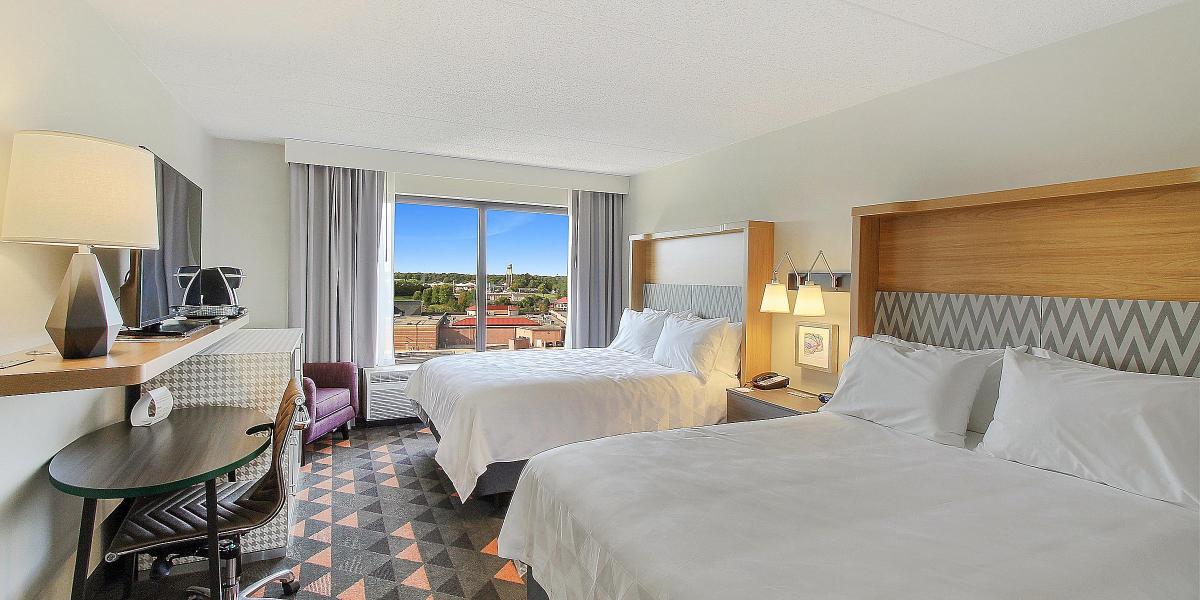 Once everyone has worked up an appetite, jump back in the car and head to Downtown Crystal Lake/Main Street. The Cottage is the perfect place to dine with a family. When you first sit down, you're greeted with fresh popcorn and peanuts to tide you over while you decide which delicious burger you're going to order. If you can, request a table on their outdoor patio to enjoy some fresh air with your meal. 
 
 
 
Is it even family vacation if you don't stop for something sweet? Make your way to Julie Ann's Frozen Custard for dessert. This family-owned custard shop is a local family tradition, so it only makes sense to make it part of yours. Every day they whip up a unique flavor like banana cream pie, caramel pretzel, or burgundy cherry, but there is also a menu filled with the classics. Twice a week there are dairy free options also! 
 
Day Two:
Rise and shine! Today is filled with adventure so lace up your most comfortable pair of shoes, grab some snacks for the road and let's go! 
 
Stop number one is obviously going to be breakfast. For the perfect breakfast for the whole family visit Brunch Café in McHenry. We suggest the Stuffed Belgian Waffle. This epic breakfast is filled with strawberry cream, bananas, strawberries and topped with whipped cream. That should tide everyone over for a little while.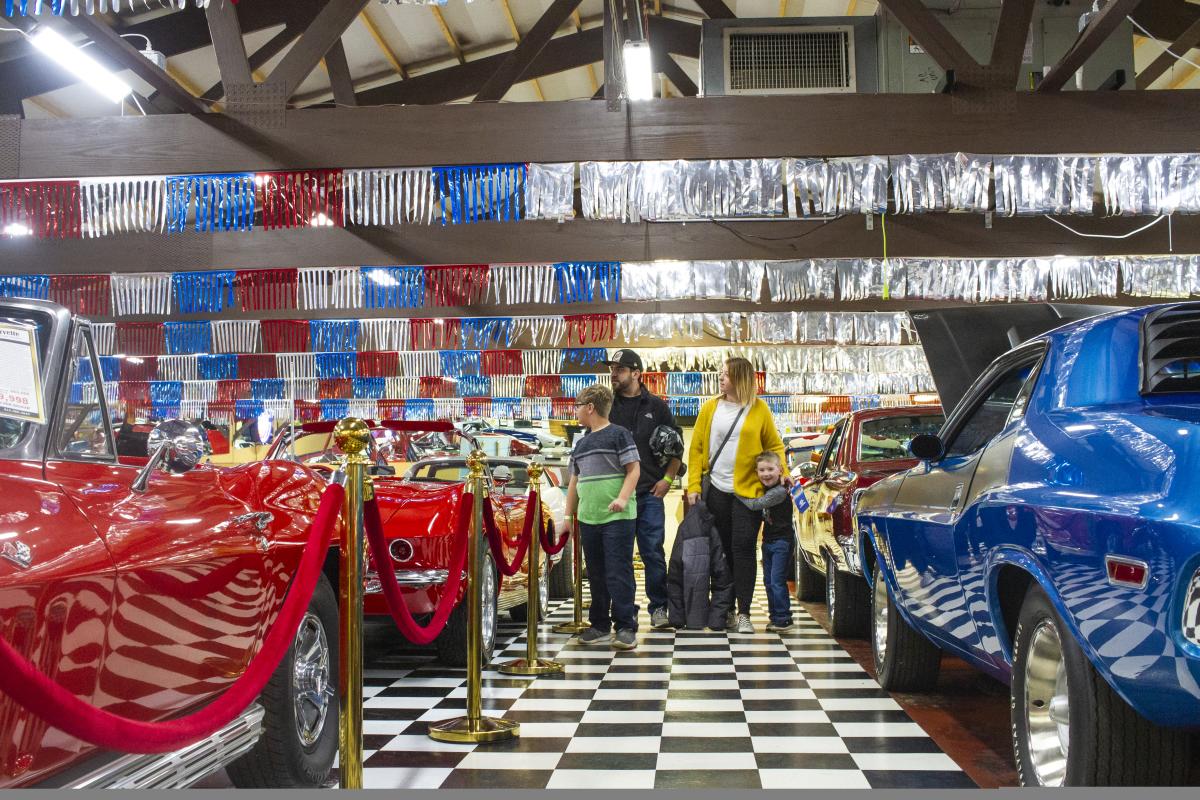 No matter the season, the perfect family activity is Volo Museum. Explore over 30 exhibits featuring vintage campers, music machines, kids rides, tv and movie cars, a Disney gallery, the Batmobile and so much more! They also have pizza, hot dogs, nachos, ice cream and so much more if anyone gets hungry. 
 
McHenry County is also home to two Illinois State Parks. One of which is on your way back to your hotel. Stop by Moraine Hills State Park and enjoy over ten miles of hiking trails. Moraine Hills State Park is filled with wildlife; over 200 species of birds have been identified throughout the park so keep your eyes on the skies.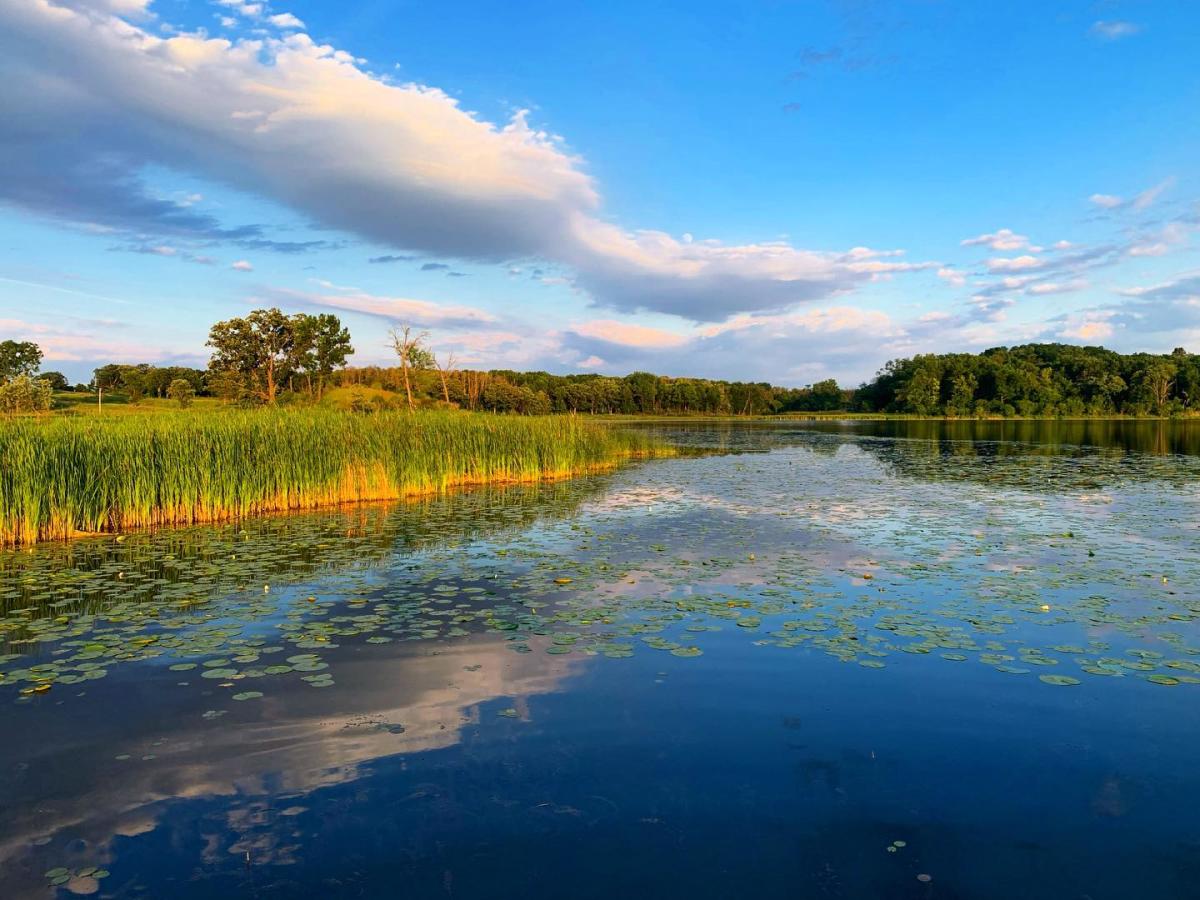 Once everyone is hungry for dinner, you'll want to visit Nick's Pizza & Pub. This is another local favorite. Chow down on your favorite thin crust Chicago pizza in this rustic log cabin. The folks at Nick's are dedicated to providing you with an unforgettable experience, so sit back relax and most importantly have FUN!
 
Day Three:
No trip to McHenry County is complete without visiting a farm. We have just about every type of u-pick fruit and vegetable farm, but which one you visit will depend on the time of year. In the Spring you can pick your own asparagus at Spears to You and in early Summer you have to visit Tom's Farm Market or Stade's Farm & Market for u-pick strawberries.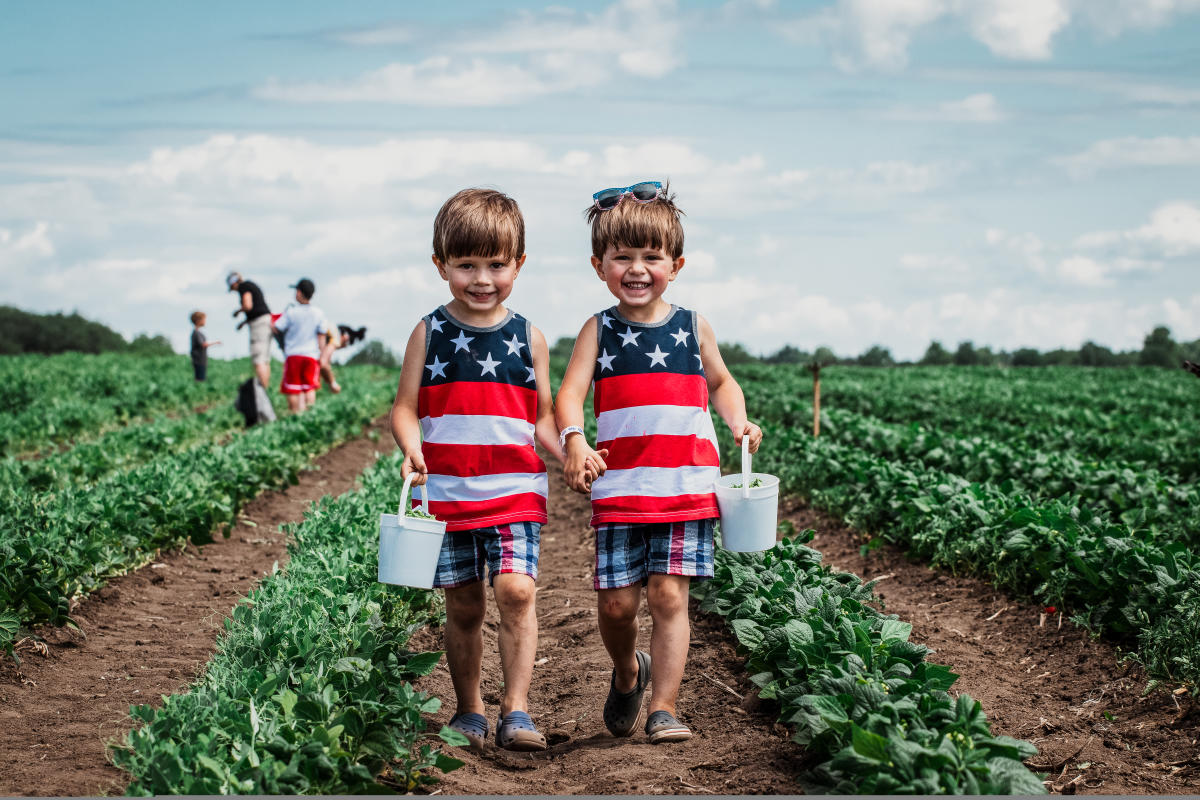 As summer begins to fade in to Fall, you won't want to miss snapping a selfie at Von Bergens Country Market, Stade's Farm & Market, Richardson Farm and Tom's Farm Market for their sunflower fields. Throughout September and October there is no shortage of farmland fun. Take on Richardson Adventure Farm's World's Largest Corn Maze, pick your own apples at All Seasons Orchard, and find the perfect pumpkin at Stade's Farm & Market.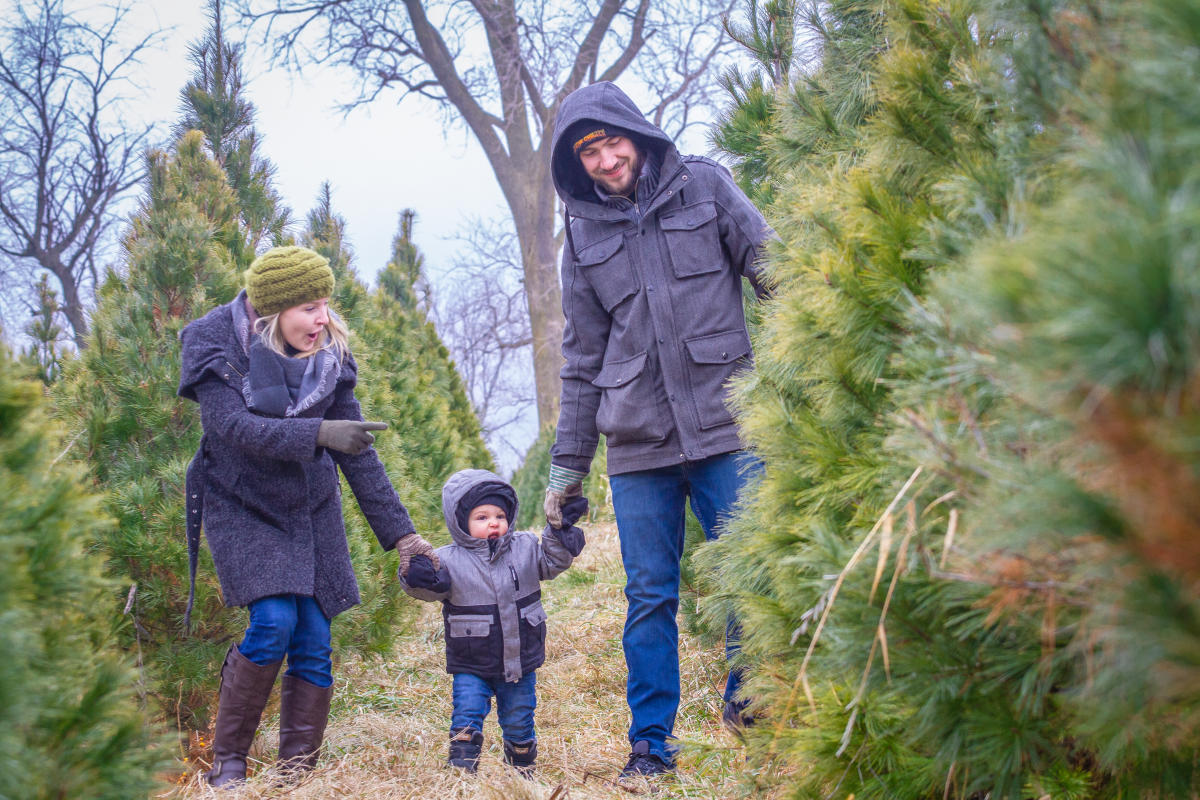 If the holiday season is more your style, visit during cut your own Christmas tree season for the perfect family activity. McHenry County harvests the most Christmas trees in the state of Illinois, so you'll be sure to find the perfect centerpiece for your holiday festivities.