As the summer sun gives way to cooler breezes, McHenry County, Illinois, is gearing up for its annual extravaganza of fall foliage. Late September marks the start of this nature's paintbrush at work, and by mid-October, you'll be greeted with a riot of colors that'll make your heart skip a beat. Grab your pumpkin spice latte and let's dive into the top 5 places where you can revel in the magic of autumn.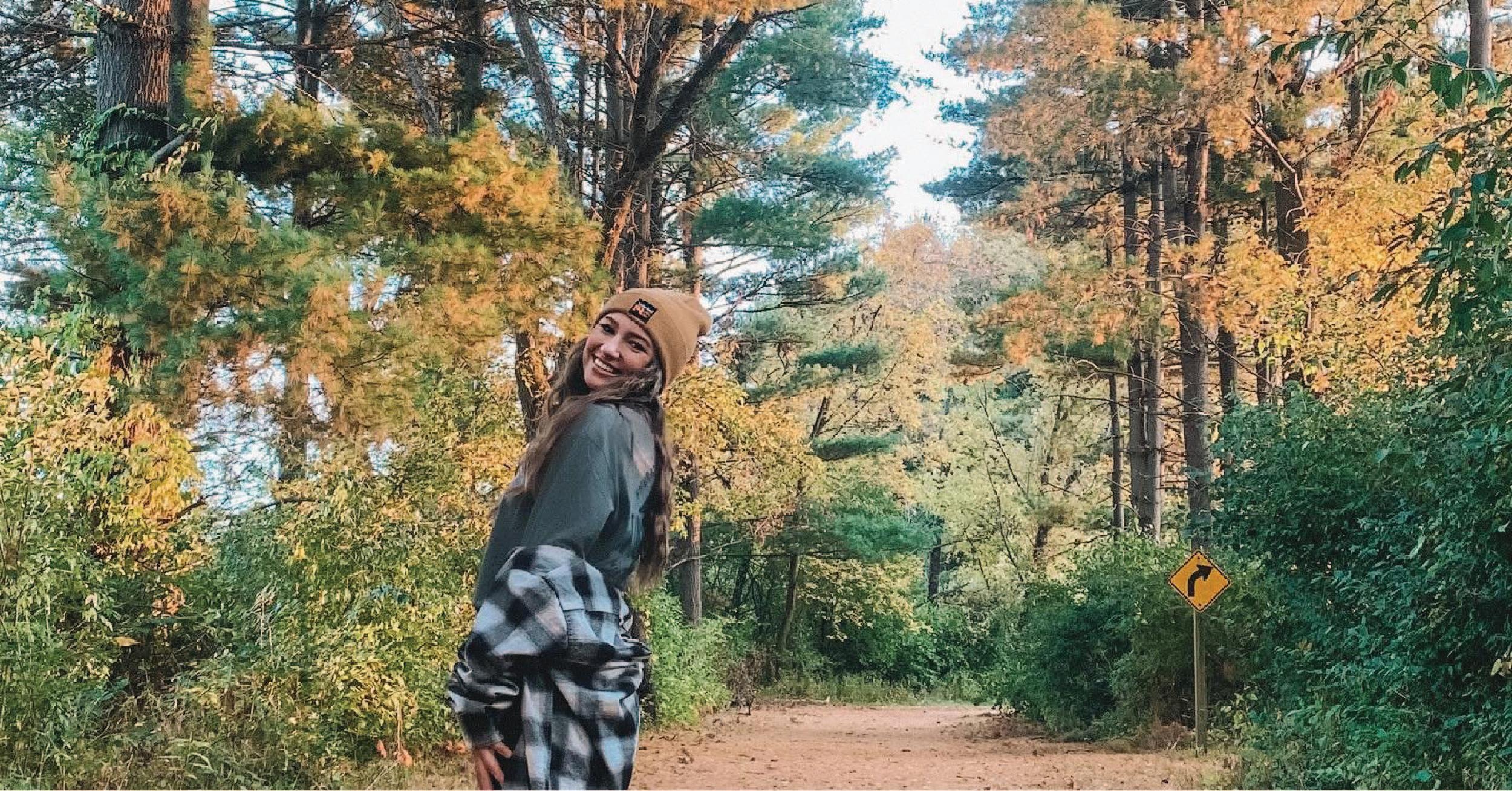 Photo: @emilykalinowski
Chain O' Lakes State Park is like Mother Nature's own canvas, with river bluffs and rolling hills as her backdrop. The oaks and hickories put on a spectacular show of reds, oranges, and golds. Take your pick: hike the scenic trails, saddle up for an equestrian adventure, or paddle along Grass Lake, Marie Lake, Nippersink Creek, or any of the seven lakes that make up the Chain. Extend the fun with a weekend camping getaway at one of the 151 sites – it's the ultimate fall escape!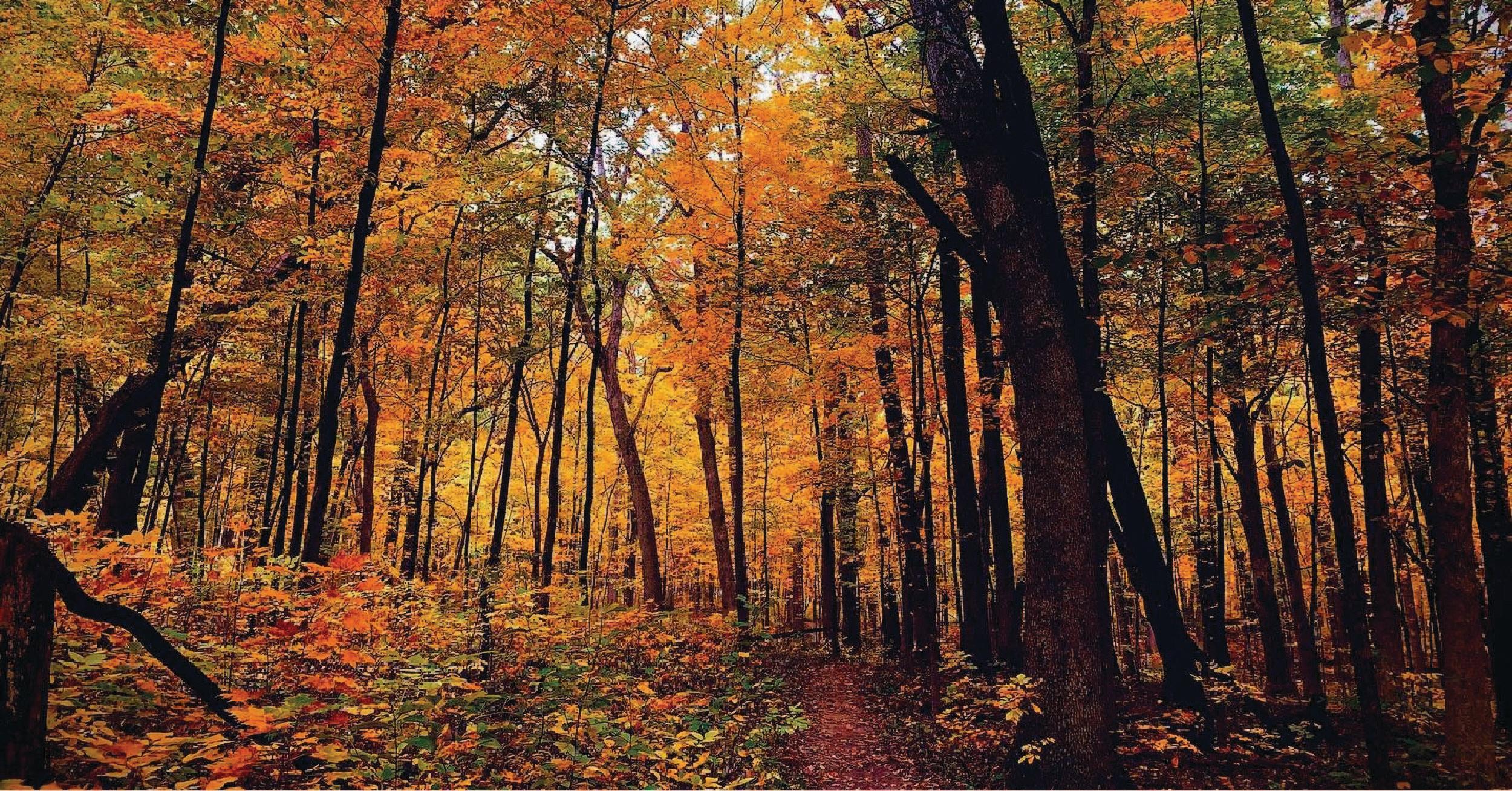 Photo: @paula.marie816
Coral Woods Conservation Area is your ticket to fall color fun! It's home to century-old red and white oak groves, a rare find in McHenry County. When autumn rolls around, the oaks, hickories, and sugar maples set the woods ablaze with shades of red, orange, and yellow. Don't miss the Sugar Maple Loop trail; it's a short 0.4-mile hike that'll plop you right into the heart of this autumn carnival. Pack a picnic basket, because you'll want to soak up every minute of this colorful spectacle.
Marengo Ridge is the crown jewel of McHenry County, boasting a whopping 818 acres of oak and hickory woodlands. Here, fall colors await around every bend of the five miles of trails. It's your chance to savor the last rays of warm sunshine before winter creeps in. For an unforgettable experience, book a campsite at Thomas Woods Campground and spend your nights under a star-studded autumn sky.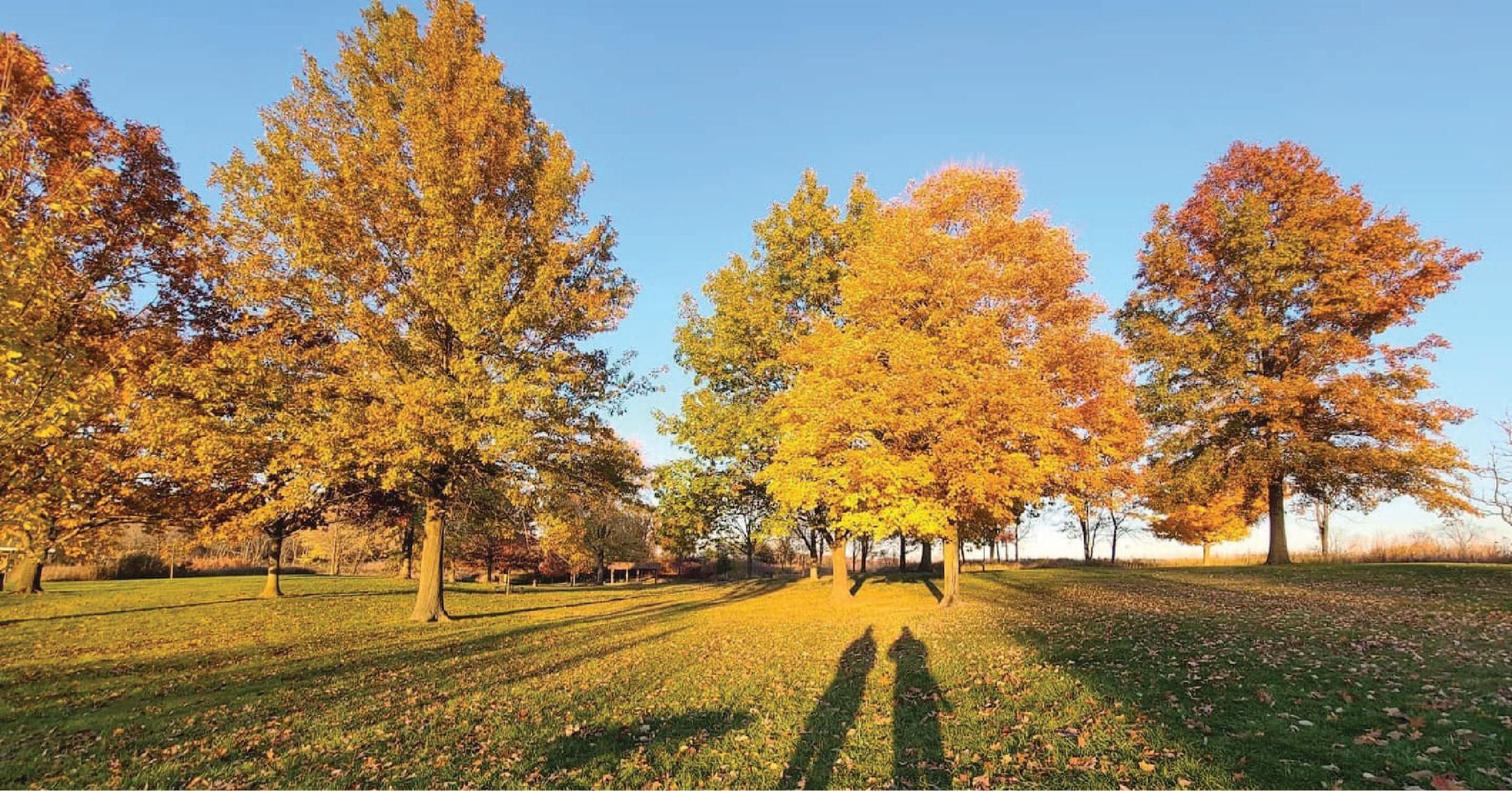 Photo: @richfirman1
Volo Bog State Natural Area straddles the McHenry-Lake County border and offers an autumn spectacle that'll leave you awestruck. Fall transforms the landscape into a mesmerizing canvas, with golden tamarack needles, fiery red poison sumac, and lush green sphagnum moss. To immerse yourself in this masterpiece, follow the Tamarack View Trail, a 2.75-mile hike designed for leaf-peeping enthusiasts. You'll traverse woods, wetlands, fields, and prairies, all while getting a bird's-eye view of the Volo Bog basin and its majestic tamarack trees.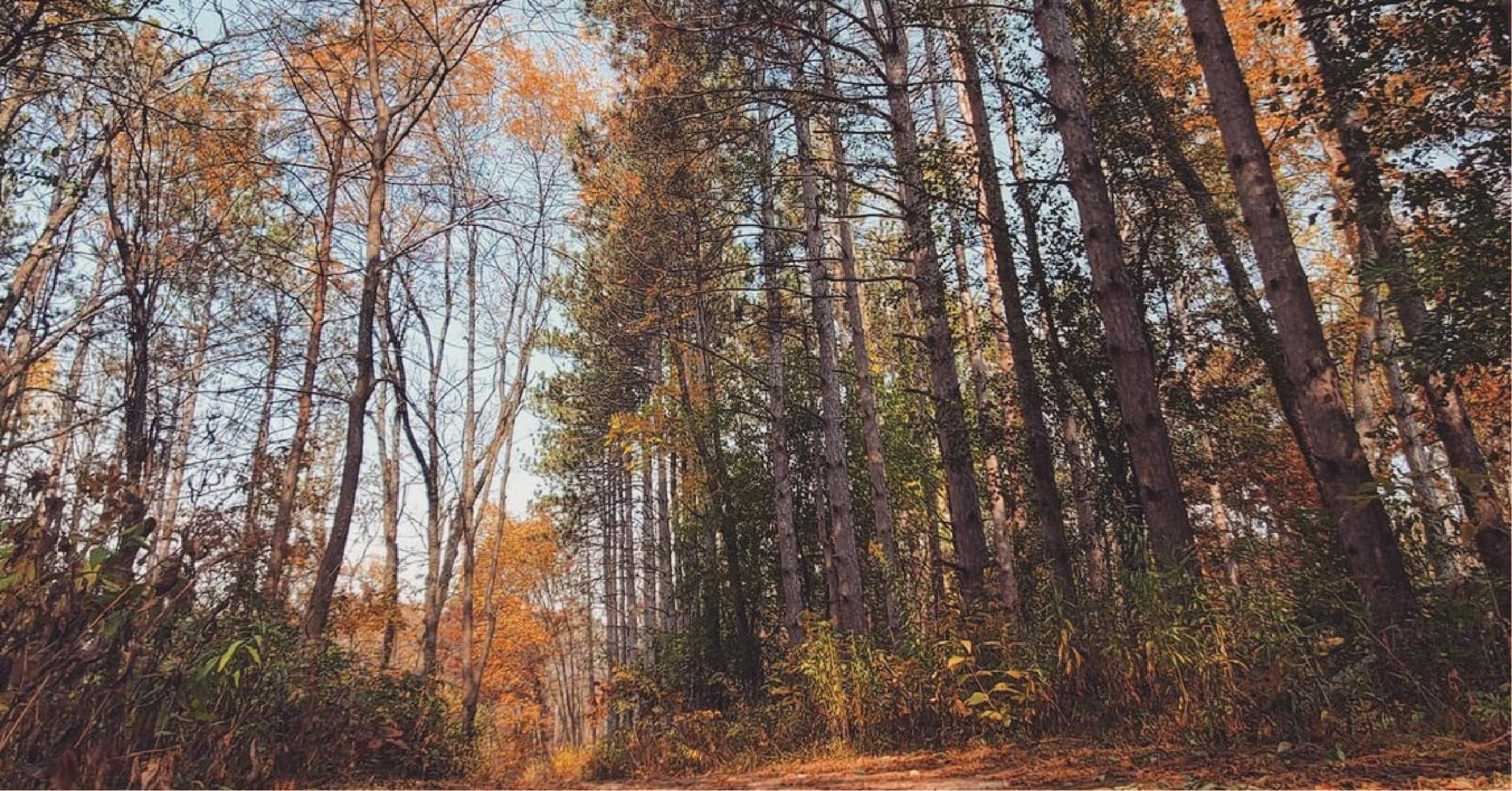 Photo: @tae_wong
Veteran Acres Park and Stern's Woods Fen combine to create a sprawling 300-acre natural playground. Among its treasures are two Illinois State Preserves and miles of meandering trails. One of the park's standout features is the enchanting pinewood groves. In fall, these endless rows of pines come alive with warm, vibrant colors, creating a picture-perfect setting for your autumn adventures.
Get ready to dance to the rhythm of falling leaves and paint your own autumn adventure in McHenry County! From lush woodlands to sparkling lakeshores, these top 5 spots promise a vibrant backdrop for your fall escapades. Don't let this annual nature extravaganza pass you by – plan your visit and join the autumn party of a lifetime!
Use #NaturallyMcHenryCounty in your posts to be featured!