Fall colors are beginning to reach their peak throughout McHenry County and Northern Illinois. To experience the best of them we suggest visiting the following 5 locations: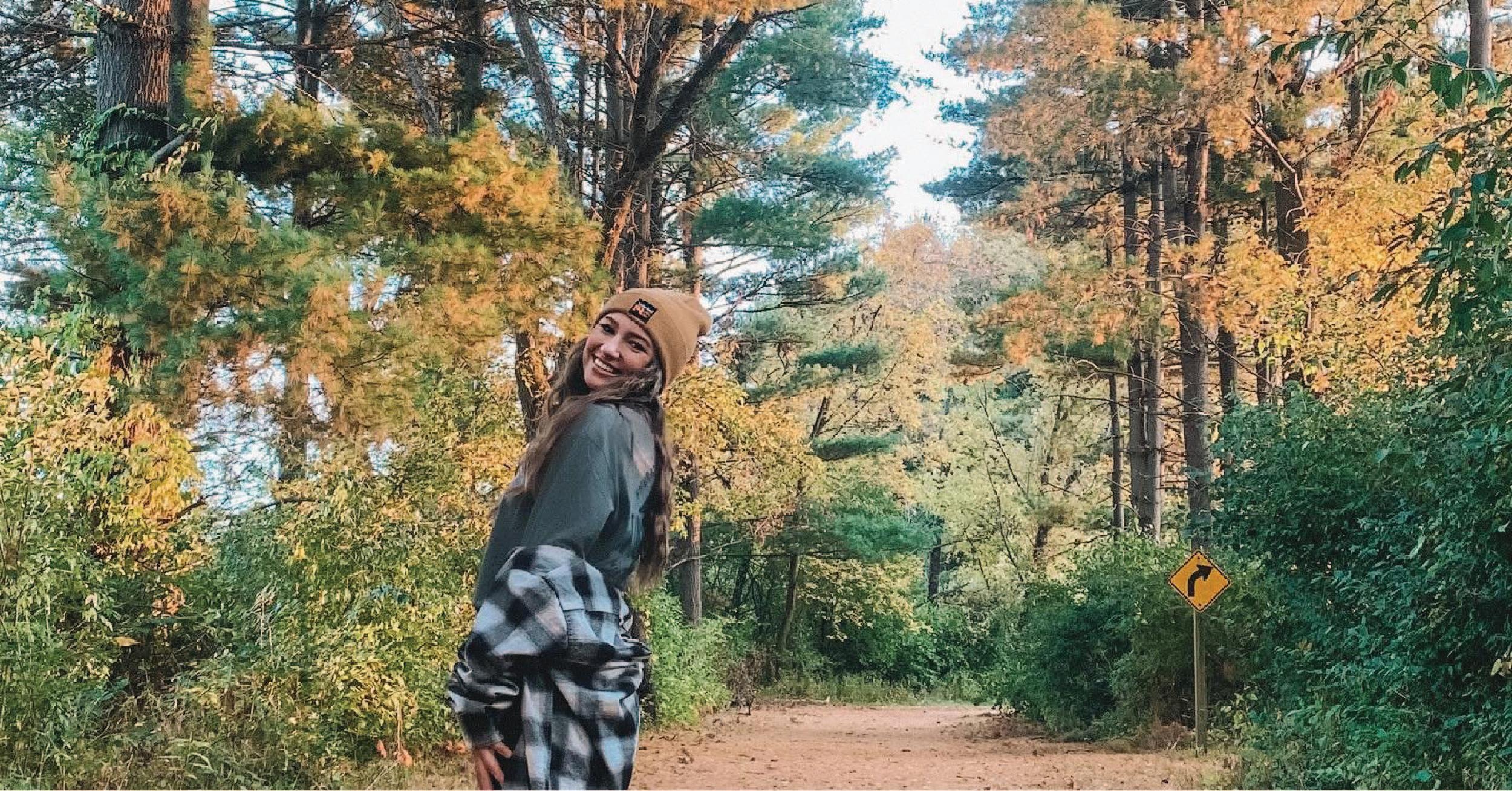 Photo: @emilykalinowski
Chain O' Lakes State Park
8916 Wilmot Road | Spring Grove
Chain O' Lakes is filled with river bluffs and gently sloping morainal hills that were deposited by Illinois' last glacier. The mixture of oak and hickory forests provide excellent views of fall foliage throughout the entire park. Experience the colors by foot on the many miles of hiking trails, by horse on their equestrian trails or by water on Grass Lake, Marie Lake the Nippersink Creek, or one of the seven lakes that make up the Chain. Make a weekend of it and enjoy an overnight stay at one of the 151 camping sites.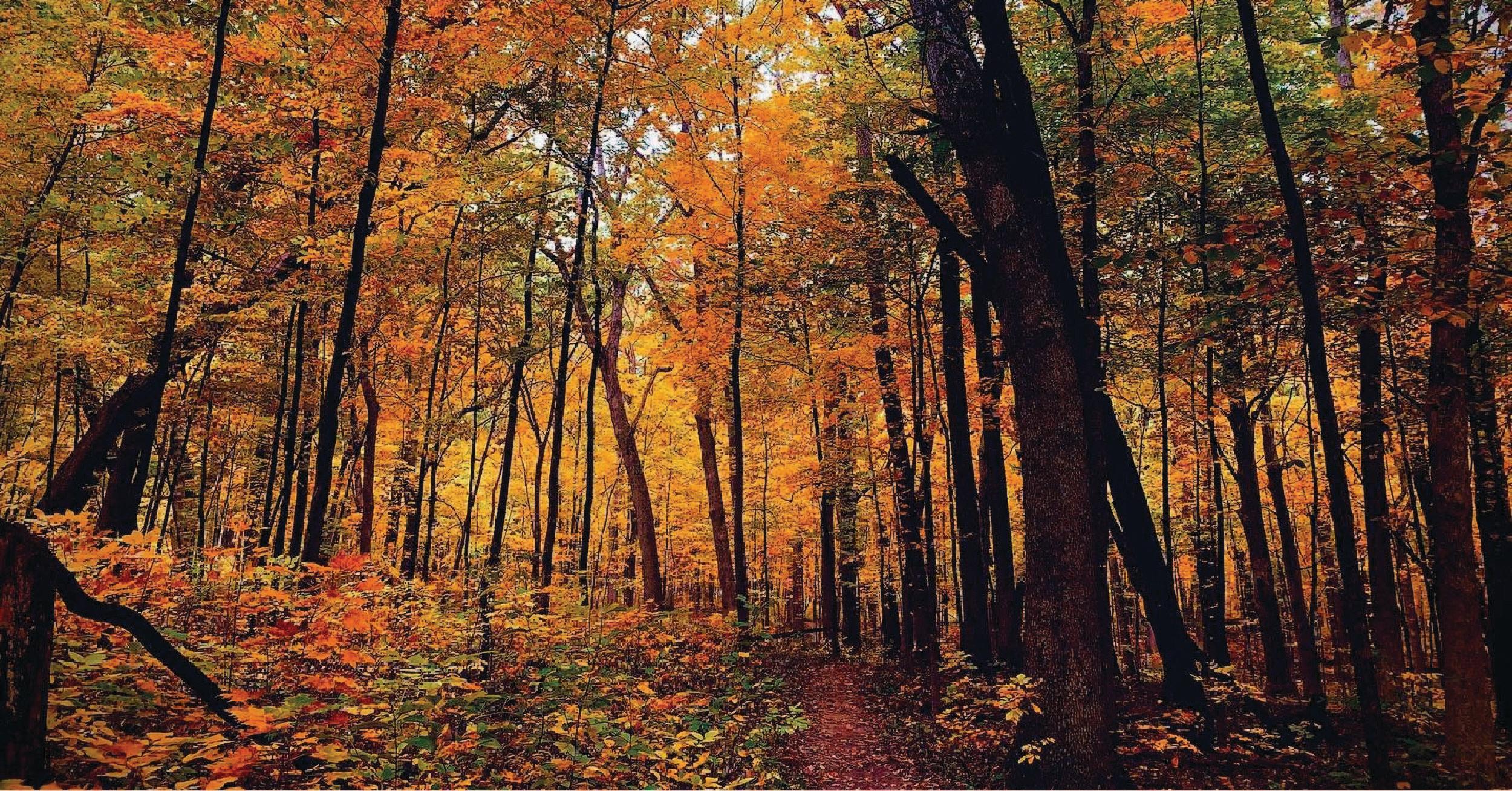 Photo: @paula.marie816
Coral Woods Conservation Area
7400 Somerset | Marengo
Dominated by a core of century-old red and white oaks, Coral Woods is home to one of only eight oak groves remaining in McHenry County and contains 100 acres or more of continuous oak woodlands. In autumn the brilliant colors of red, orange and yellow leaves from the oaks, hickories, and sugar maples make this a favorite fall hiking spot. Explore the Sugar Maple Loop trail. This short 0.4-mile hike will put you in the heart of the fall colors. Pack a picnic lunch and spend the day soaking in the beauty of fall.
Marengo Ridge Conservation Area
2411 N. Route 23 | Marengo
Marengo Ridge is one of McHenry County's most treasured areas. With over 818 acres of oak and hickory woodlands fall colors will be around every corner. Hike the 5 miles of trails and soak in the final days of warm sunshine as we transition into the winter months. Marengo Ridge is also home to Thomas Woods Campground, reserve a site, and soak in the Autumn colors under the starry skies.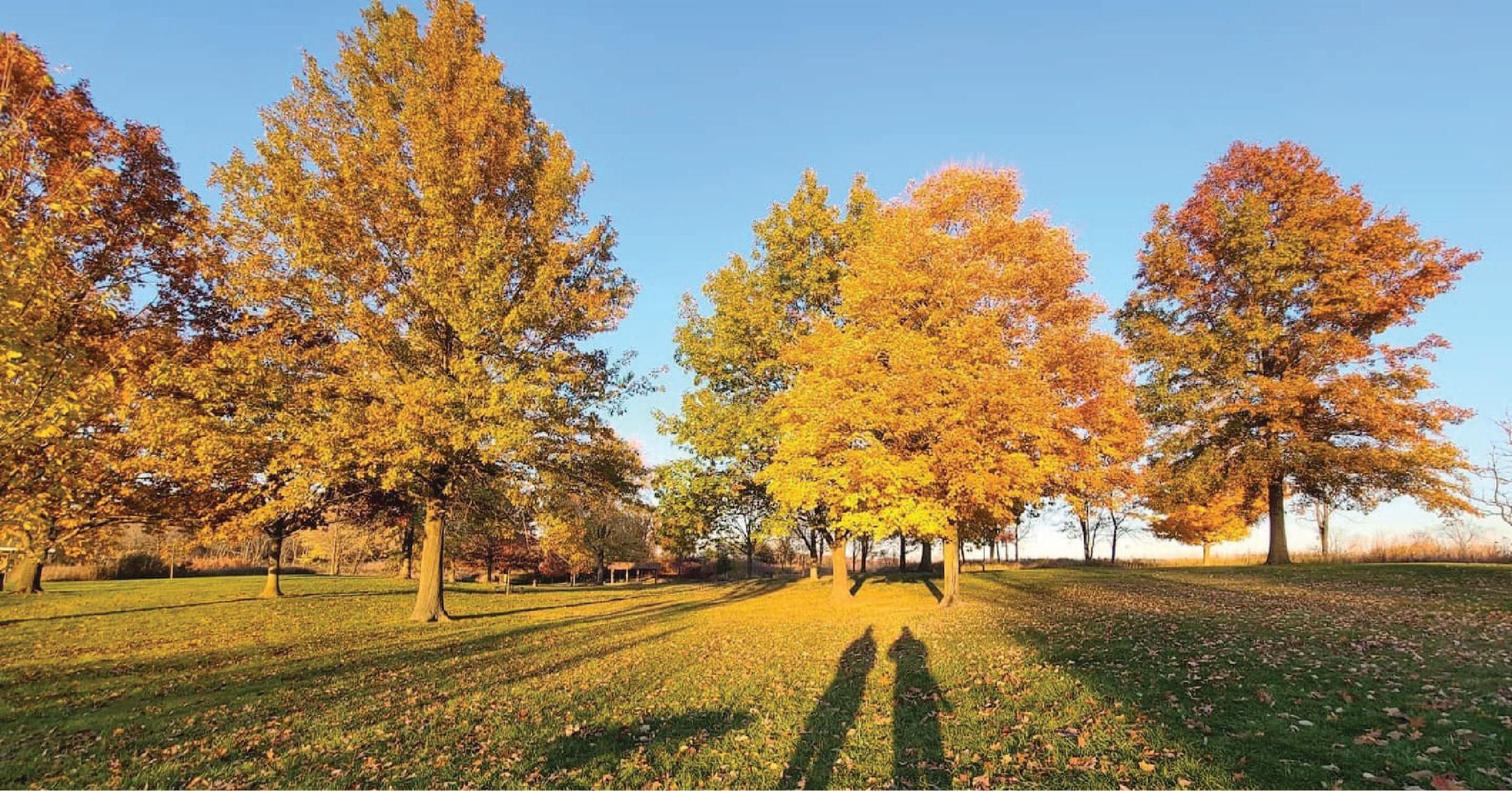 Photo: @richfirman1
Volo Bog State Natural Area
28478 Brandenburg Rd | Ingleside
Volo Bog State Natural Area straddles McHenry County and Lake County and offers spectacular Autumn foliage. Fall is one of Volo Bog's most dramatic seasons and features the gold of tamarack needles, the red of poison sumac, and the deep green of sphagnum moss. Explore these beauties on the Tamarack View Trail which is a 2.75-mile trail designed for hiking. Visitors traverse through woods, wetlands, fields, and prairies and are given the opportunity to experience and enjoy the diverse communities within the park. The trail leads to higher elevations in the park where you can get a birds-eye view of the Volo Bog basin and tamarack trees.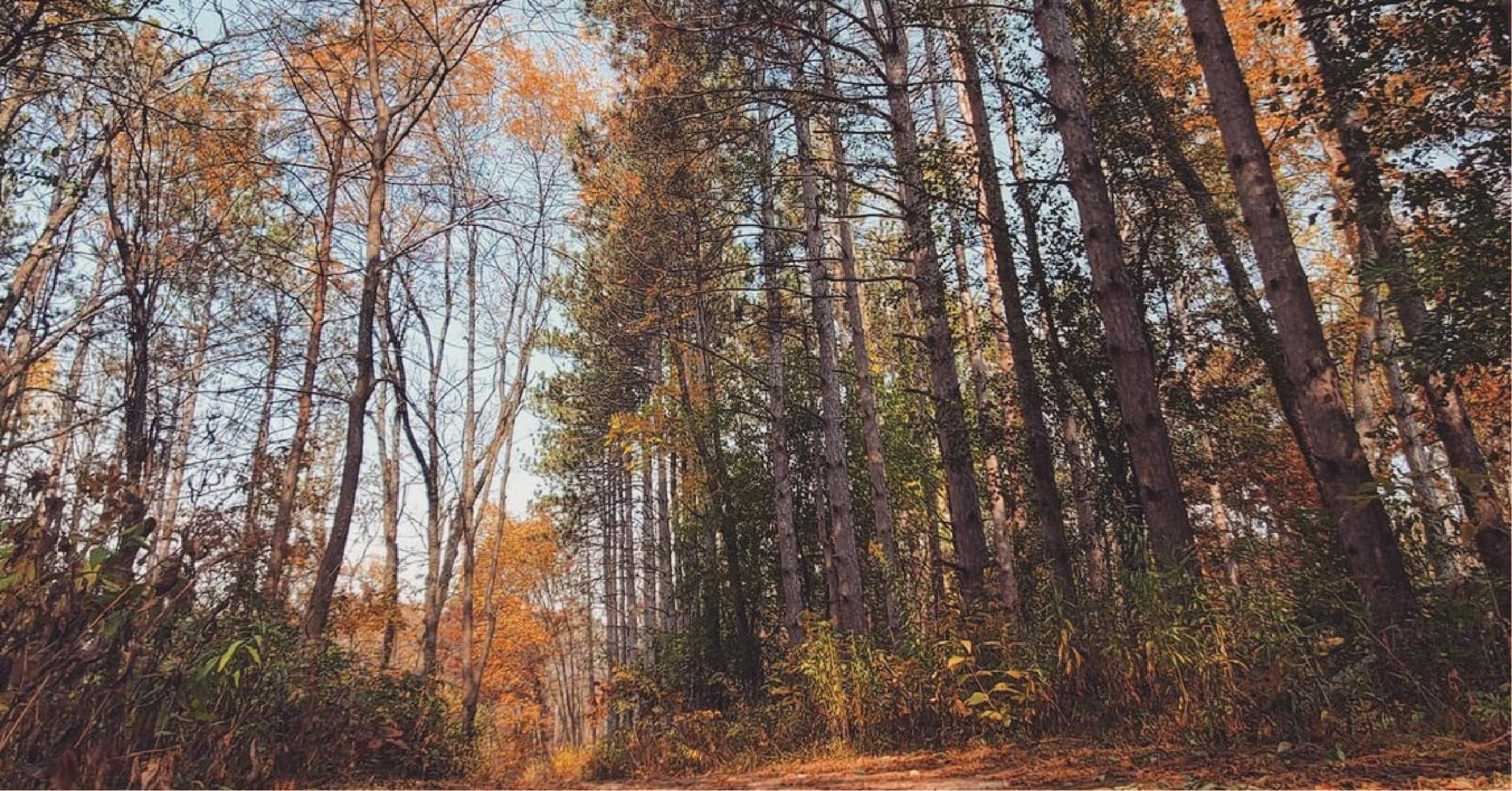 Photo: @tae_wong
Veteran Acres Park 
431 Walkup Rd | Crystal Lake
Veteran Acres Park and Stern's Woods Fen combine to provide nearly 300 acres of natural area. Within their boundaries are two dedicated Illinois State Preserves and several miles of trails. One of the most popular locations throughout the parks are the pinewoods located throughout. These breathtaking rows of endless pines really come to life in the fall with the warm colors that surround them.
---
Looking for more fall colors? 
Use #NaturallyMcHenryCounty in your posts to be featured!