Take a drive in the country and put this address in your GPS:
3600 Garden Valley Road, Woodstock
It's the best place to start your Autumn Drive adventures as neighbors offer antiques, crafts, food and fun. Local farms in rural McHenry County open their barns to offer you fall produce, honey, jams, soaps and vinegars for the 34th year. 
October 14, 15 & 16 from 9 a.m. to 5 p.m., rain or shine, in rural Woodstock and Marengo. 
Now this event can be a little overwhelming to a first timer, so let us help you get the most out of your Autumn Drive experience!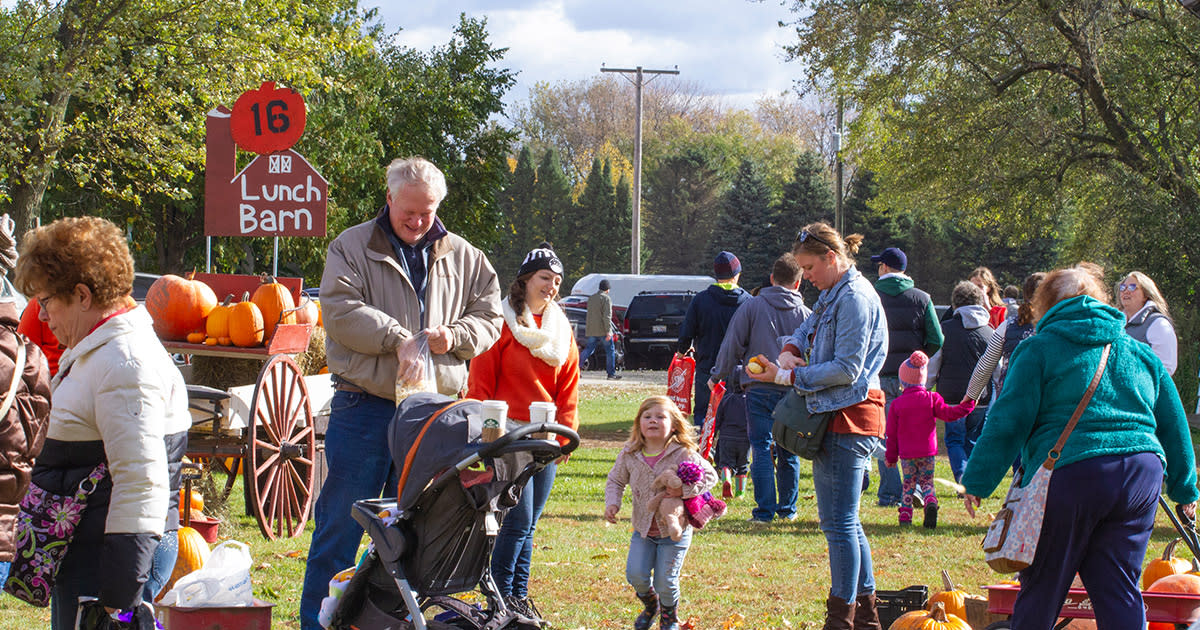 (Photo by: K-Adams Foto)
Before you begin planning download the event map HERE. This map is available at all of the Autumn Drive stops, but it's always helpful to get a lay of the land.
Naturally McHenry County will be offering the map in a digital form through the App Store & Google Play.
You can download the app at the below links:
iOS: https://apps.apple.com/us/app/visit-mchenry-county-il/id1481631818?ls=1
Android: https://play.google.com/store/apps/details?id=com.visitwidget.mchenrycountyil
You can view all of the stops in the itineraries section of the app. Click the add button to add all of the Autumn Drive stops to "My Plan" where you can customize your trip! This is also available onine if you click the "Plan Your Visit" icon on the right side of your screen!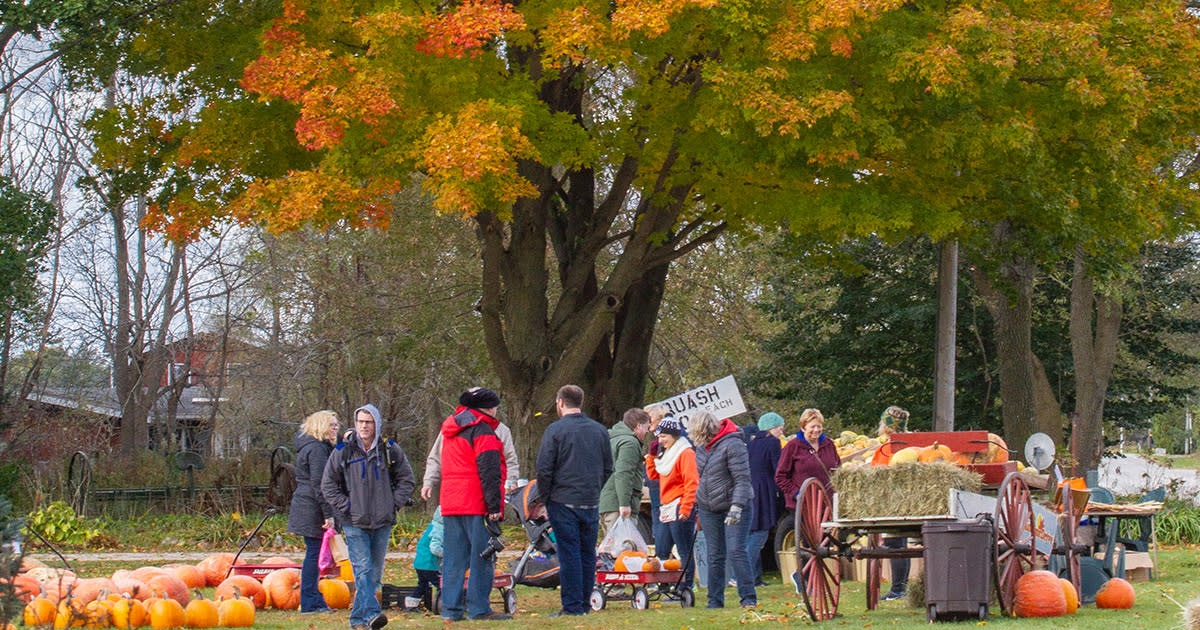 (Photo by: K-Adams Foto)
Here are a few more tips and tricks to help you through the day!
If crowds aren't your thing you can find smaller crowds:

Friday: 9 a.m. - 10 a.m. & 3 p.m. – 5 p.m.

Saturday: 3 p.m. – 5 p.m. 

Sunday: 9 a.m. – 11 a.m. & 3 p.m. – 5 p.m. 

FREE off-street parking can be found at:

Stops #1, 3, 4, 8, 9, 10, 11, 12, 15, 16, 17, 19 & 20

Restrooms: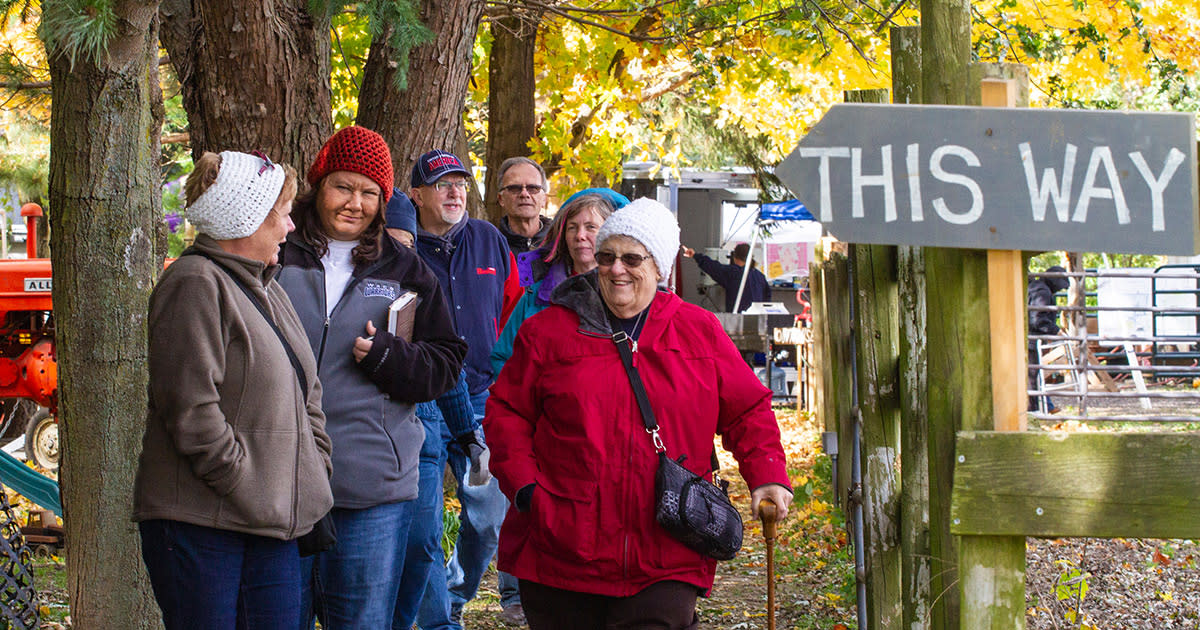 (Photo by: K-Adams Foto)
We all know that the antiques, crafts and fall fun are the highlights of this event, but everyone needs to eat while they are exploring. Hungry for lunch or dinner? We suggest popping over to the historic and charming Woodstock Square for a bite to eat at at one of their many unique restaurants, or a great stop for grub is Checkers II Restaurant in Union. Their specialty is classic German fair as well as a variety of handcrafted sandwiches and salads. Don't forget to grab a dessert pretzel before you leave. 
Your Autumn Drive experience is not over until you get a bag of the best kettle corn you will ever eat. This can be found at McHenry County Historical Society's stop #14. The bag is about 3 ft tall and will feed your whole family. 
There is so much to explore and enjoy over Autumn Drive weekend. From hand crafted gifts, to antiques, to fall décor and more your trunks will be full by the time you leave.
Share your Autumn Drive adventures on social and use #AutumnDrive and #NaturallyMcHenryCounty to be featured!