Are you ready to embark on a memorable autumn adventure in McHenry County, IL? The 35th Annual Autumn Drive is the perfect place to start, featuring a delightful mix of antiques, crafts, food, and fun. Here's how to make the most of your visit:
1. Event Details:
Mark your calendar for October 20, 21 and 22, and head to 3600 Garden Valley Road, Woodstock. Rain or Shine, this rural Woodstock and Marengo event runs from 9 a.m. to 5 p.m.
2. Get the Event Map:
Before you start planning download the event map HERE. This map is available at all Autumn Drive stops and can be a handy resource to navigate the area. 
3. Go Digital with the App:
Prefer a digital map? You can find it on the App Store and Google Play. Download it for iOS HERE and for Android HERE. The app also allows you to view all the stops in the challenges section and customize your trip by adding them to "My Plan". 
4. Plan Your Visit Online: 
On our website, click the "Plan Your Visit" icon hovering on the right side of your screen to explore the stops and customize your Autumn Drive experience. 
5. Tips for a Smooth Day:
If you'd like to avoid crowds, consider visiting during these quieter hours:
Friday: 9AM - 10AM & 3PM - 5PM
Saturday: 3PM - 5PM
Sunday: 9AM - 11AM & 3PM - 5PM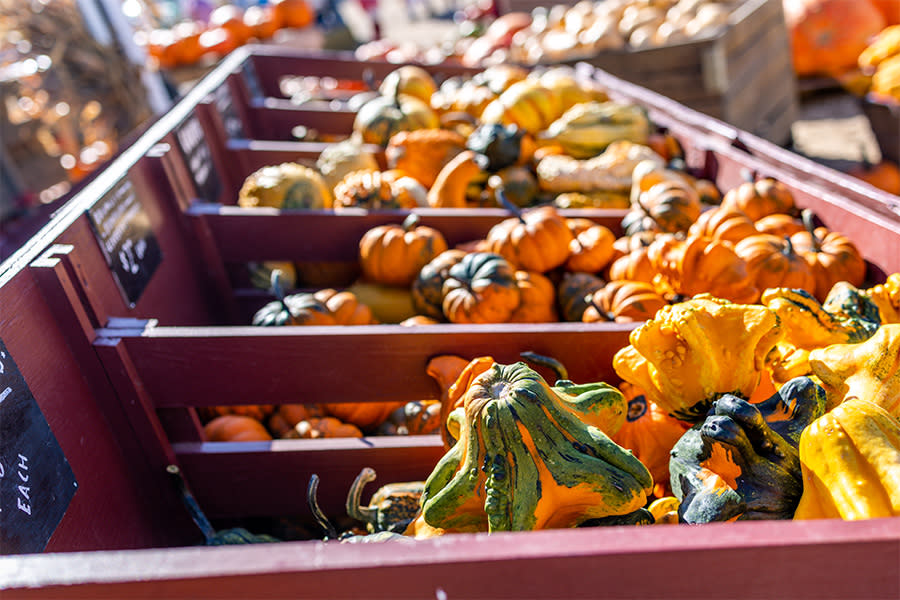 6. Additional Entertainment
Enjoy live music and entertainment at these locations:
5 Lazy K Ranch (Each Day)
Cody's Farm and Orchard (Saturday & Sunday)
All Seasons Orchard (Each Day)
7. Family Fun:
For family-friendly activities, check out:
5 Lazy K Ranch - This is the donkey stop!
Cody's Farm & Orchard
All Seasons Orchard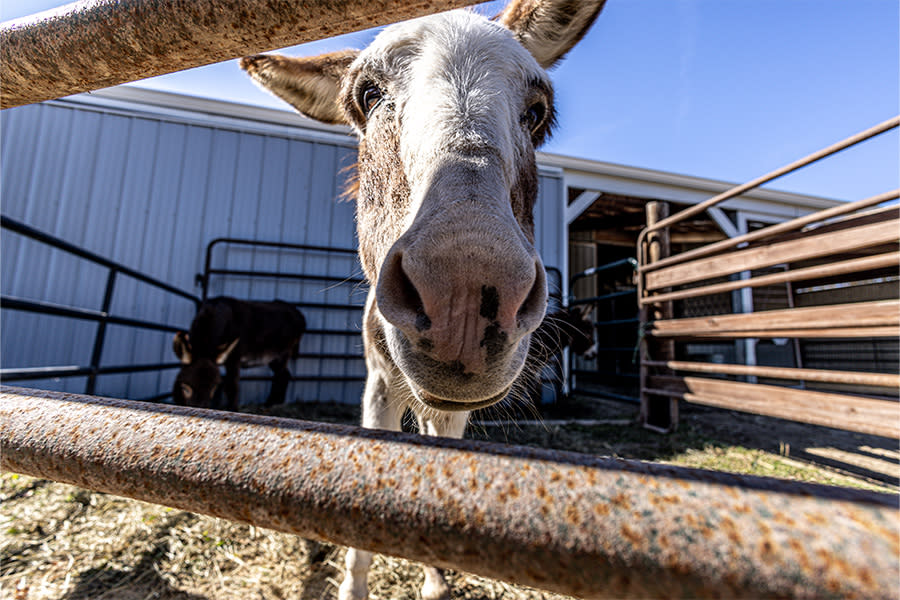 8. Satisfy your Hunger:
Exploring can work up an appetite. Visit the historic and charming Woodstock Square for unique restaurant options or head to Checkers II Restaurant in Union for classic German Fare, sandwiches, and salads. Don't forget to try their delicious dessert pretzel. 
9. Kettle Corn Delight:
Make sure to stop by the McHenry County Historical Society's stop #13 for a bag of the best kettle corn you'll ever eat. These bags are enormous, about 3 feet tall, and perfect for sharing with your family!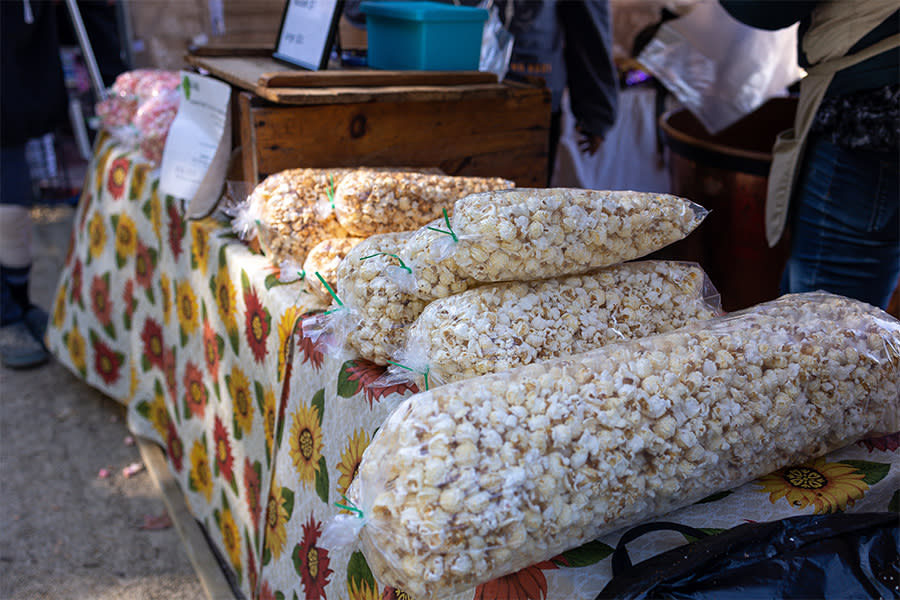 10. Shop and Explore:
From hand-crafted gifts to antiques and fall decor, there's so much to discover during Autumn Drive Weekend. Your trunk might be full of treasures by the time you leave. 
11. Share your Adventure:
Don't forget to share your Autumn Drive adventures on social media using the hashtags #AutumnDrive and #NaturallyMcHenryCounty . Your post might be featured!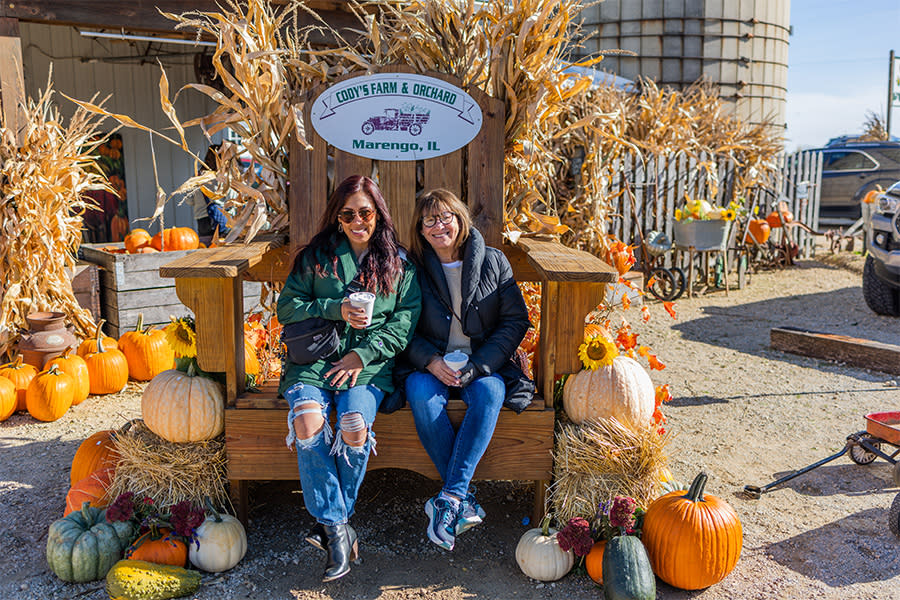 Prepare for an unforgettable autumn journey in McHenry County, IL, and make the most of your Autumn Drive experience with our tips and resources. Get ready to explore, shop, eat, and enjoy the best of fall in this beautiful countryside.