In honor of International Women's Day this Sunday, March 8, Scorched Earth Brewing Co. in Algonquin, IL will be tapping their specially brewed Fierce FemALE, a West Coast IPA.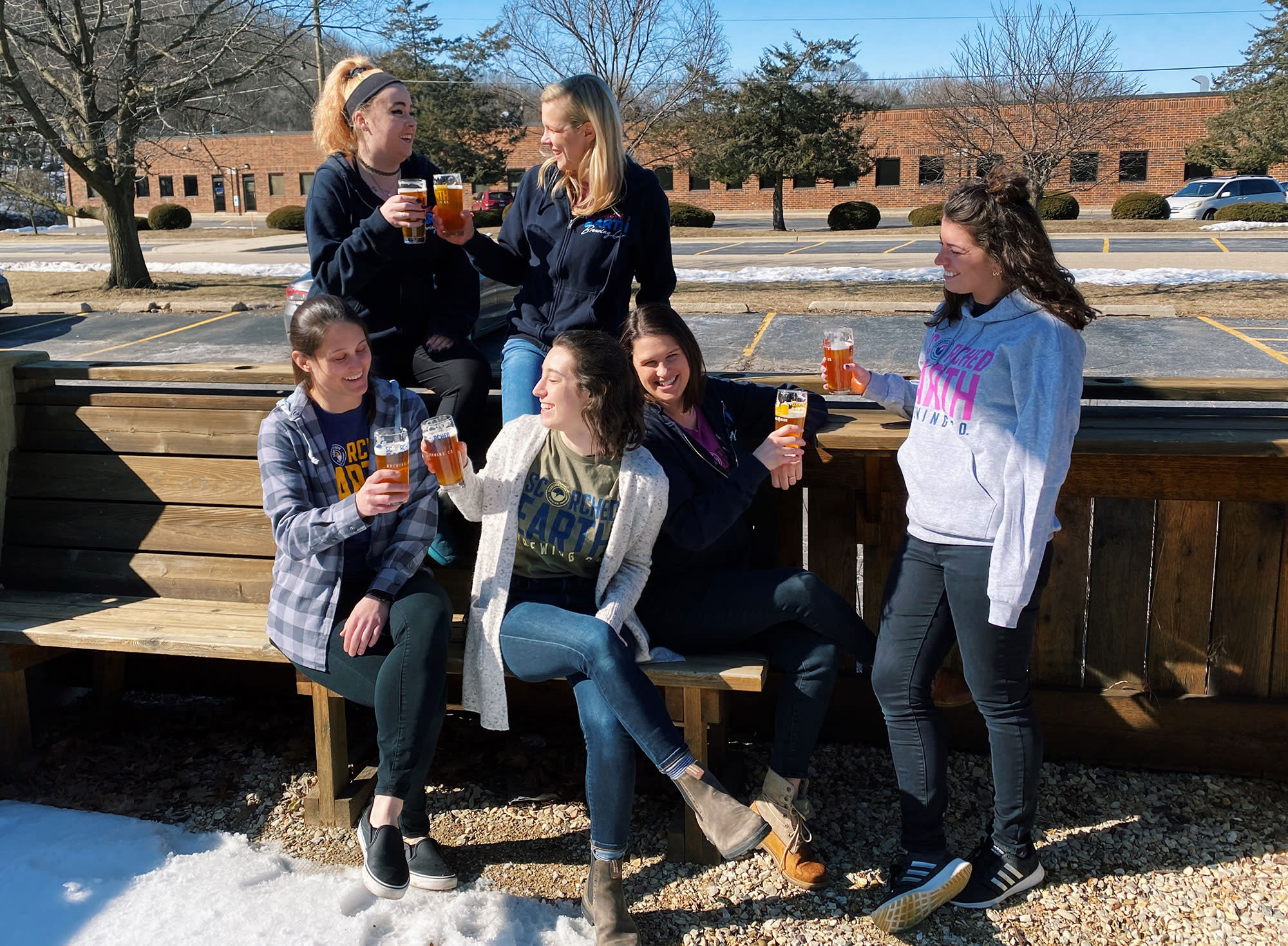 With women making up half of the Scorched Earth Family, they felt it only made sense to get them all together to brew a beer in honor of this day. 
Brewed with the 2020 Pink Boots Blend of hops, a combination of Azacca, El Dorado, Idaho Gem, and Loral hops from Yakima Chief Hops. This blend was created in partnership with the Pink Boots Society, a global non-profit that is dedicated to educating, inspiring and encouraging women in the beer industry to further their careers through education. 
This West Coast IPA is a harmonious blend of pineapple, mango, tangerine and piney hop notes that are balanced by malty-sweet bready undertones. It finishes with a clean but pleasant bitterness that keeps you coming back for another sip. 
For each pint of Fierce FemALE sold, $1 will be donated to Girls on the Run of Northwest Illinois. This group was chosen because of their positive impact on encouraging and empowering young girls to be active, confident, and feel ready to pursue their dreams. 
To learn more about Scorched Earth Brewing Co, visit
facebook.com/scorchedearthbrewing
instagram.com/scorchedearthbrewing