We are proud of the fine products, art, foods, drinks and other things made right here in McHenry County!
If you're looking for unique gifts for your holiday wish list, our McHenry County Made Makers are the perfect fit. Here are a few of our holiday favorites from our very own makers: 
---
---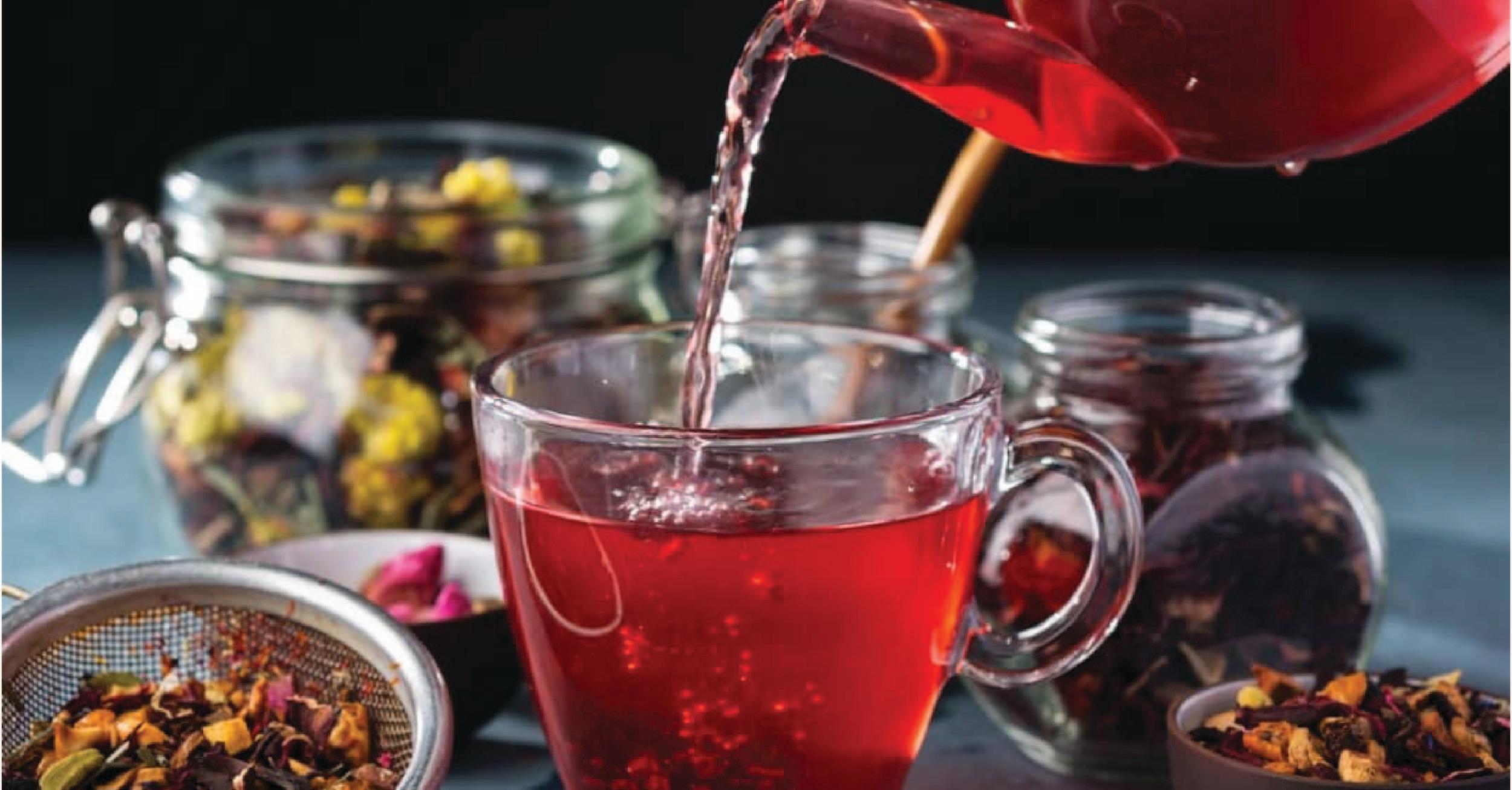 Casting Whimsy
203 Main St | Woodstock, IL
Back by popular demand is Casting Whimsy's Tea Advent Calendar. This box includes 24 samples of their handcrafted loose leaf tea blends. Teas may include anything from their current favorties to unique seasonal specialties, plus some new, never released teas. 
---
---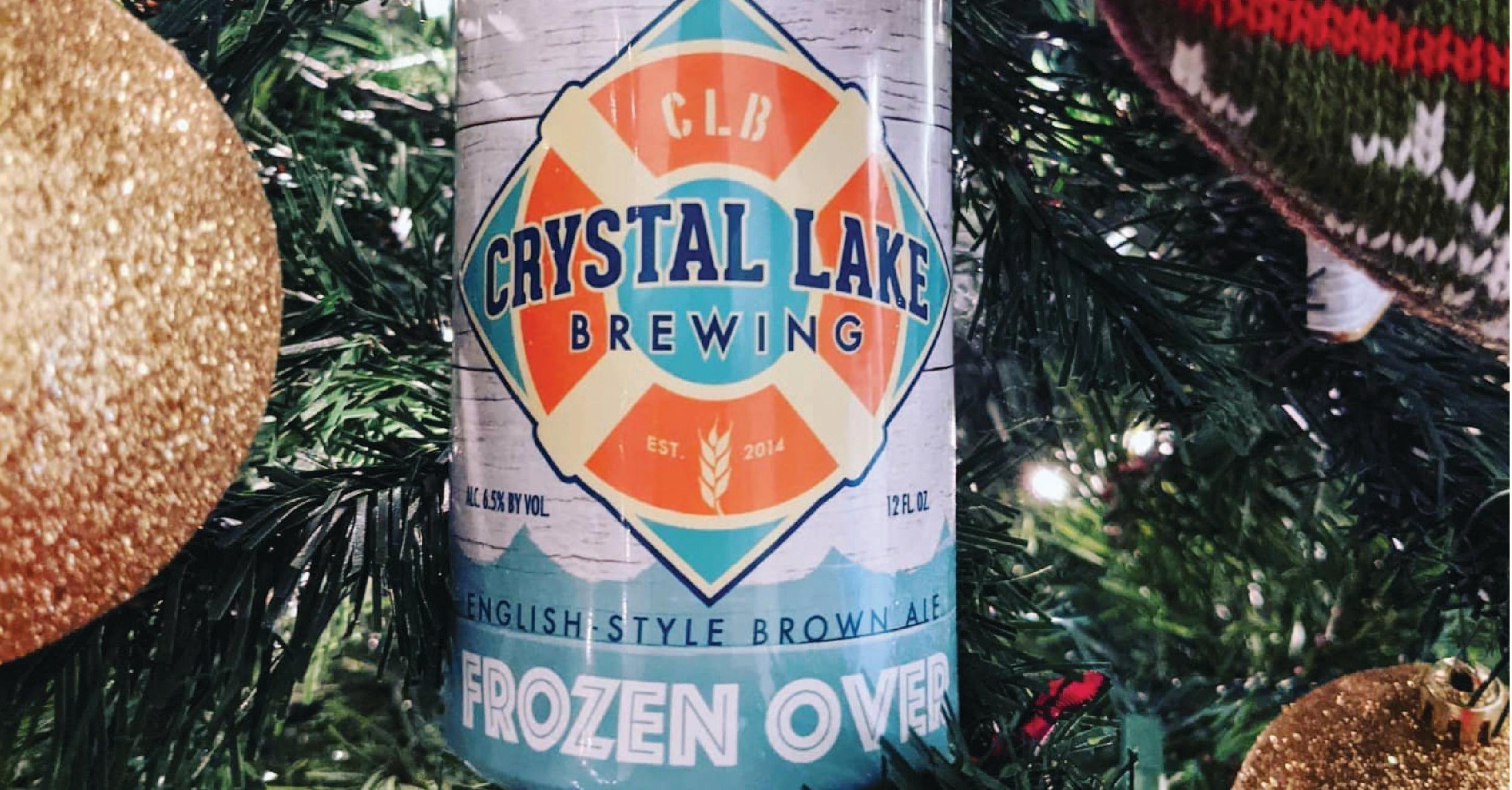 Crystal Lake Brewing
150 N. Main St | Crystal Lake, IL
Every winter they lace 'em up. Clearing the kids off the frozen patch of the lake that doubles as an ice rink, these dads celebrate the season with a rousing - and sometimes rough-housing - game of hockey. A crystal Lake tradition. Complete with bumps and bruises. CLB takes a smoother approach to winter with "Frozen Over", a traditional English Brown Ale. Rich aromas of dark chocolate and caramel complement a subtle hint of herbal hop spice, adding to the complexity. A sip reveals flavors of milk chocolate and chewy caramel, along with a bit of fresh baked bread rounding out the sweetness. 
---
---

Duke's Alehouse and Kitchen
110 N. Main St. | Crystal Lake, IL
Duke's Alehouse and Kitchen specialized in gourmet foods, artisan sandwiches and burgers all utilizing local and sustainable ingredints. Situated in the downtown district of Crystal Lake, it makes for the night out for a foodie. Whether you take in a show at The Raue Center for the Arts, or make your way to Crystal Lake Brewing after, you're sure to have a great night out when you visit Duke's Alehouse & Kitchen.
---
For Someone with a Sweet Tooth
---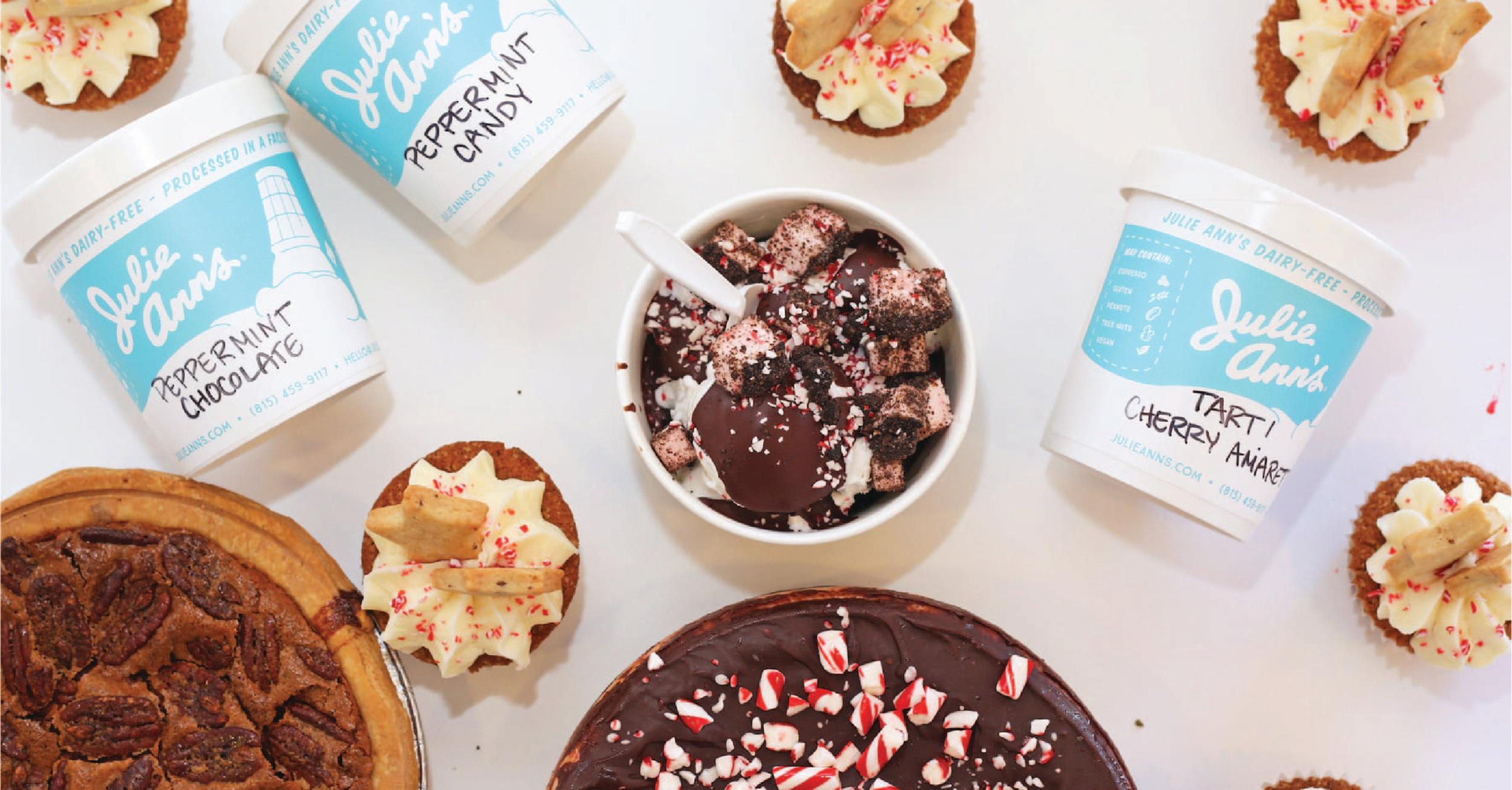 Julie Ann's Frozen Custard
6500 Northwest Hwy | Crystal Lake, IL
This family-owned custard shop is a McHenry County institution. You can find flavors like nutty elephant, peanut butter puppy chow and worms 'n dirt on their every day menu. The holiday season is filled with festive treats as well. Grab a gift card for the sweet lover on your list. Julie Ann's also offers a variety of dairy free options. These flavors are plant-based, and made with coconut cream, so no matter your dietary requirements, everyone can enjoy a tasty treat. 
---
---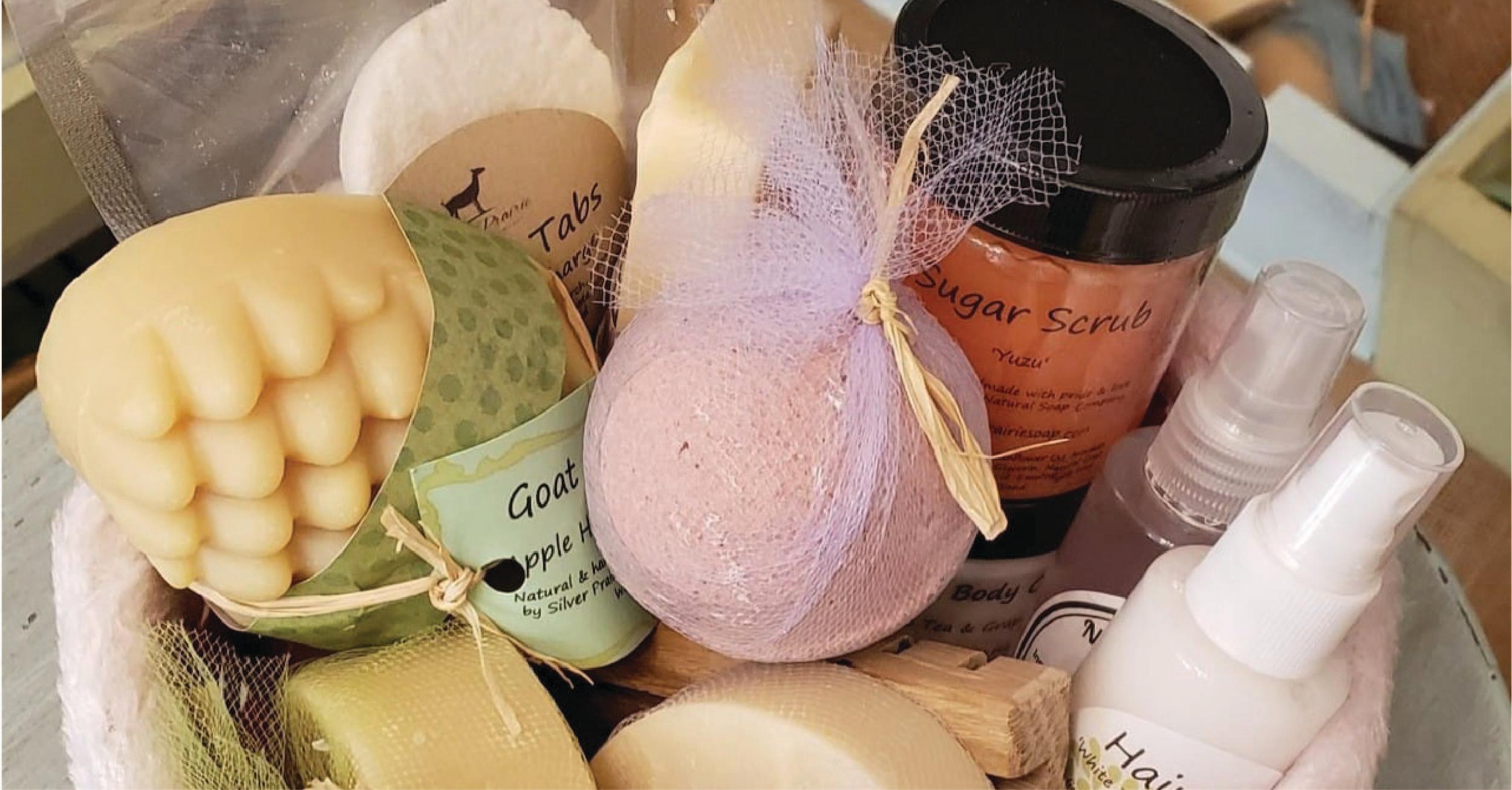 Silver Prairie Soap
124 Cass St. | Woodstock, IL
Silver Prairie Natural Soap Company creates handmade soaps one at a time in individual molds using fresh goat milk from their own herd of Swiss dairy goats. Not only will you find luxurious soaps, but Silver Prairie also offers bath bombs, moisturizers, hair products, exfoliants and just about every bath and body product you can imagine. 
---
Shop more of our unique McHenry County Made Makers: