Shopping small this holiday season is a win for everyone!
When you shop small you support a small business owner and their family, and you get to give a unique gift to a loved one!  McHenry County is filled with quaint downtowns lined with one of a kind boutiques and shops! Let us give you the inside scoop on so you can make the most of your holiday shopping excursions!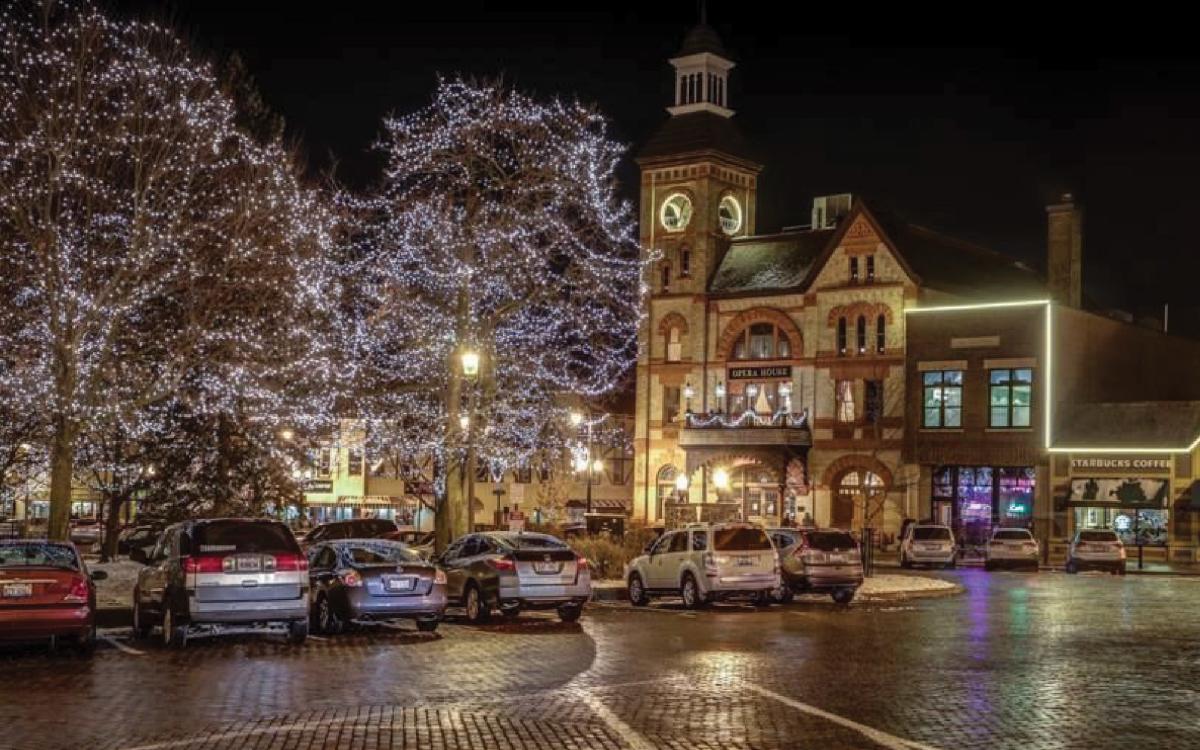 Historic Woodstock Square - 
Rich with Victorian architecture, this historic town square seems to be frozen in time. Woodstock has an independent streak brimming with creativity and entrepreneurship. Explore the creativity for yourself as you shop the quaint boutiques throughout the square. 
Shops you won't want to miss: 
Downtown McHenry - 
Each year we see Downtown McHenry continue to flourish and grow! That makes it a perfect spot to shop this holiday season. With more than one downtown district you can spend an entire day shopping, dining and exploring. 
Shops you won't want to miss: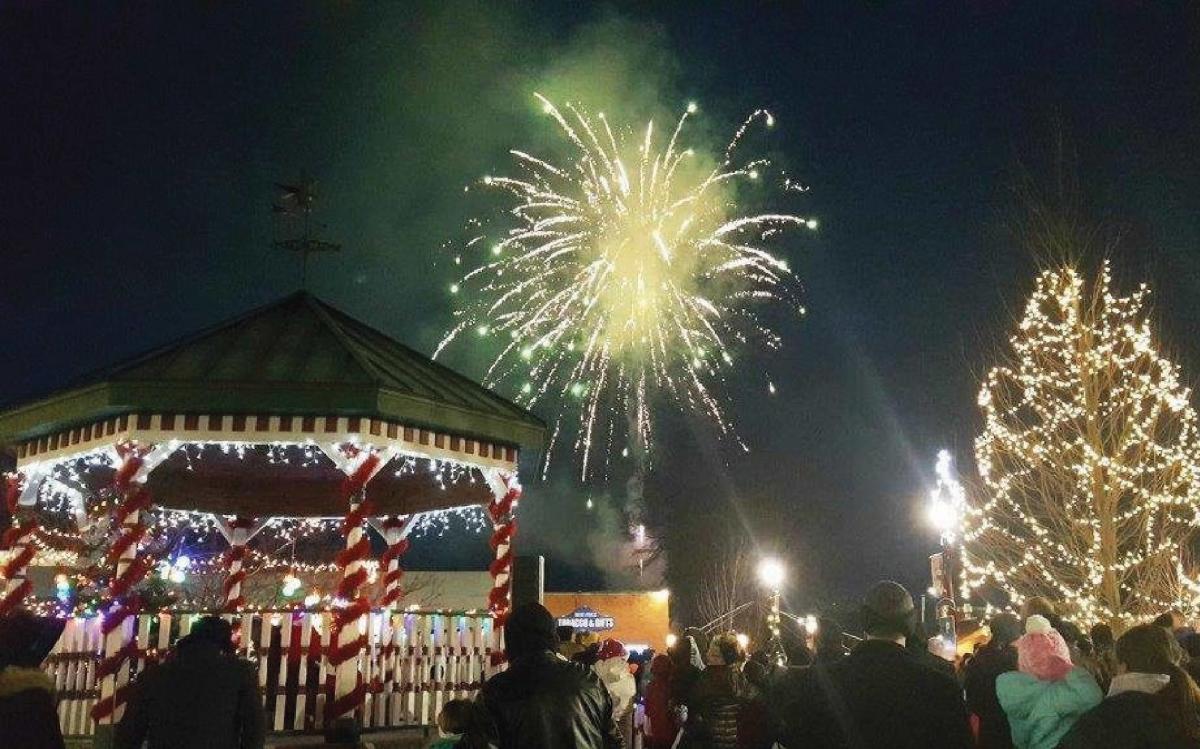 Huntley Square - 
It's happening in Huntley, a community whose population has more than quadrupled in the last decade. Clearly, this is a place people want to be! You'll be elated to spend some time on the Huntley Square.
Shops you won't want to miss:
You'll find so much to fall in love with when you shop and dine in Crystal Lake's historic downtown district! Start your shopping extravaganza with a hearty breakfast at Benedict's La Strata, followed by a visit to Santa at the Brink Street Market!  
Shops you won't want to miss: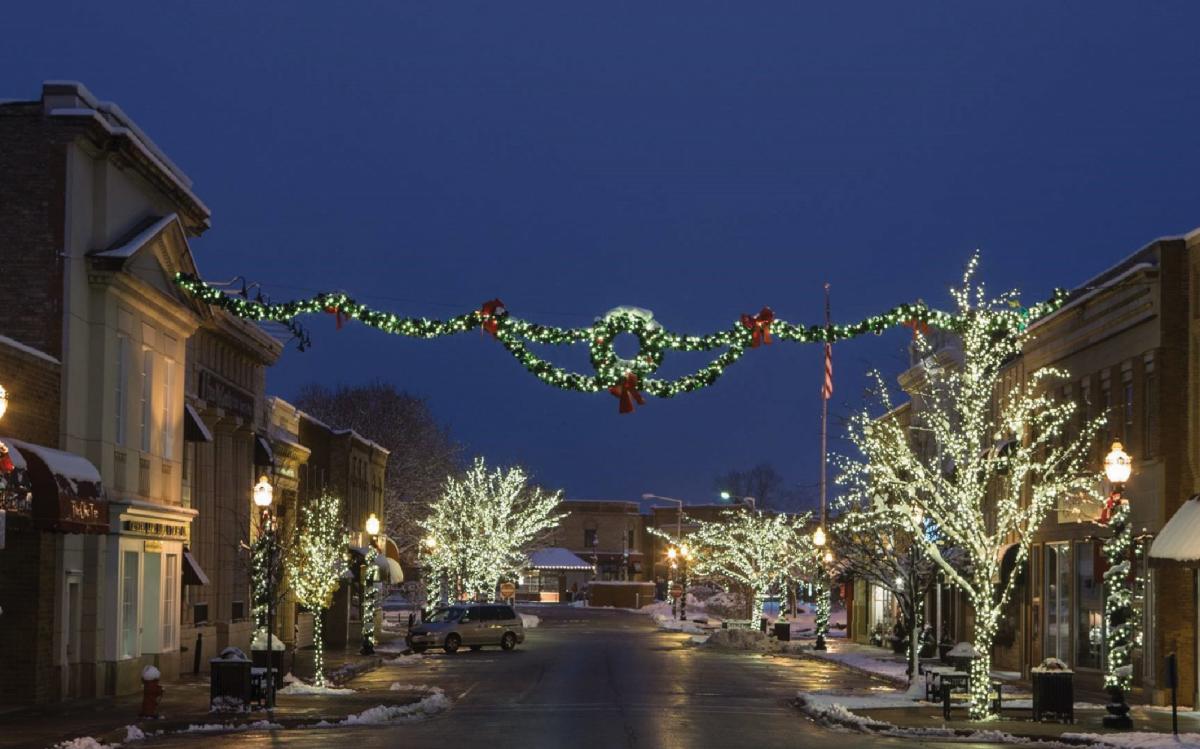 Richmond's Main Street - 
Quirky things are brewing in the small town of Richmond. We suspect a plot among Richmond residents to make their fair city quirkier, quainter and just more interesting in general, with a number of unusual venues opening all the time.
Shops you won't want to miss:
This is just a handful of the amazing small businesses scattered throughout McHenry County. To see a full list of shopping opportunities visit our shop page here: