Looking for a supremely fun, safe, socially distanced Spring Break road trip? We have a few ideas for you! Nothing beats the winter blues like loading up the car and hitting the road for some springtime family fun. McHenry County has the perfect balance of vast nature experiences and all the comforts of home so that everyone can have an enjoyable getaway. 
Where to stay: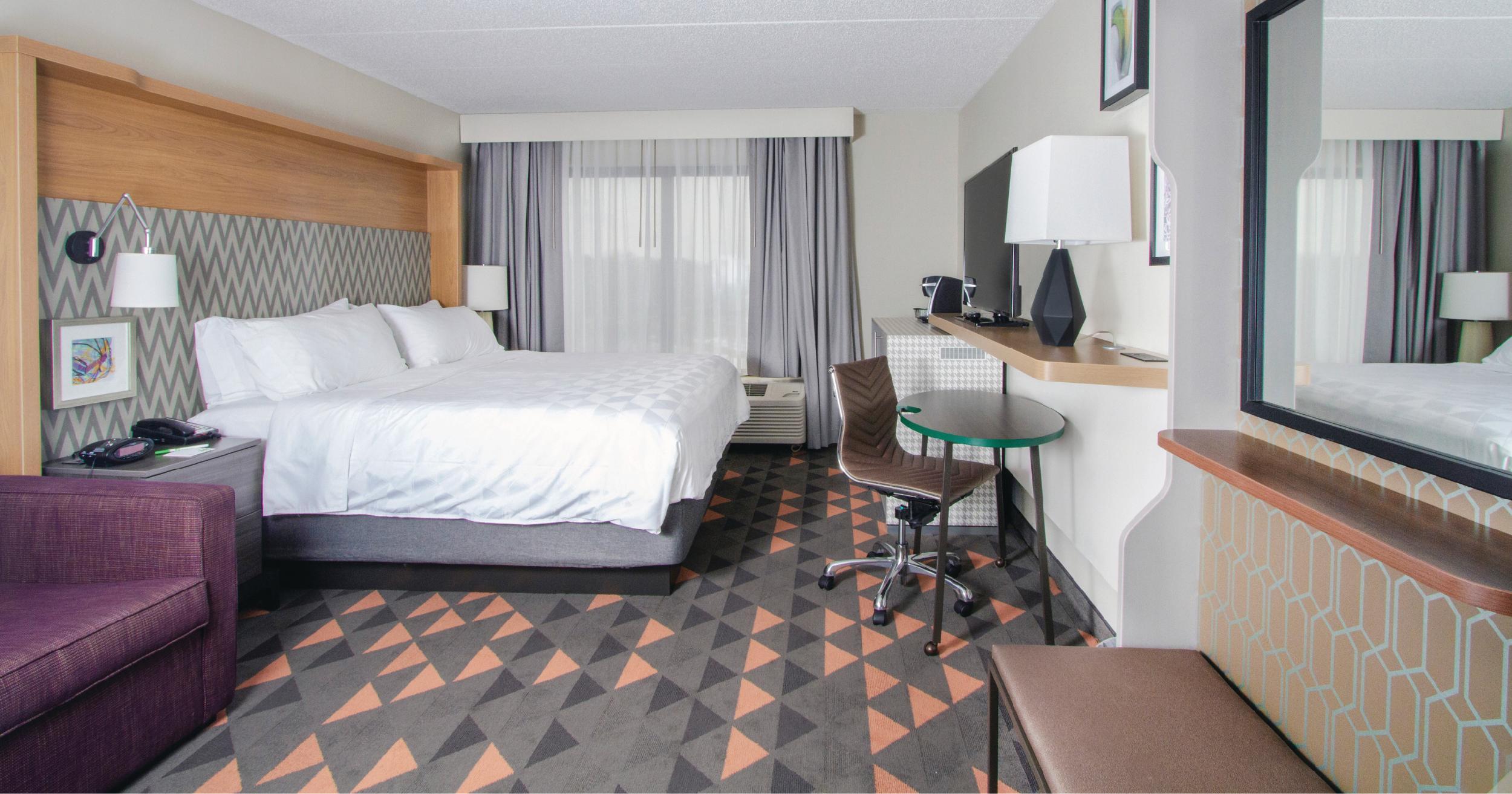 The Holiday Inn Chicago Northwest Crystal Lake is ready to welcome you to their newly renovated space. With the IHG Way of Clean you can rest assured knowing that the entire hotel is deep cleaned using hospital-grade disinfectants, and other enhanced procedures including face covering requirements, reduced contact throughout the hotel, and social distancing measures within public spaces. The pool and fitness centers are open but are using limited capacity. In addition to their safe, clean, and updated spaces you will be in the heart of Crystal Lake, close to dining, shopping, and family fun. 
Where to eat: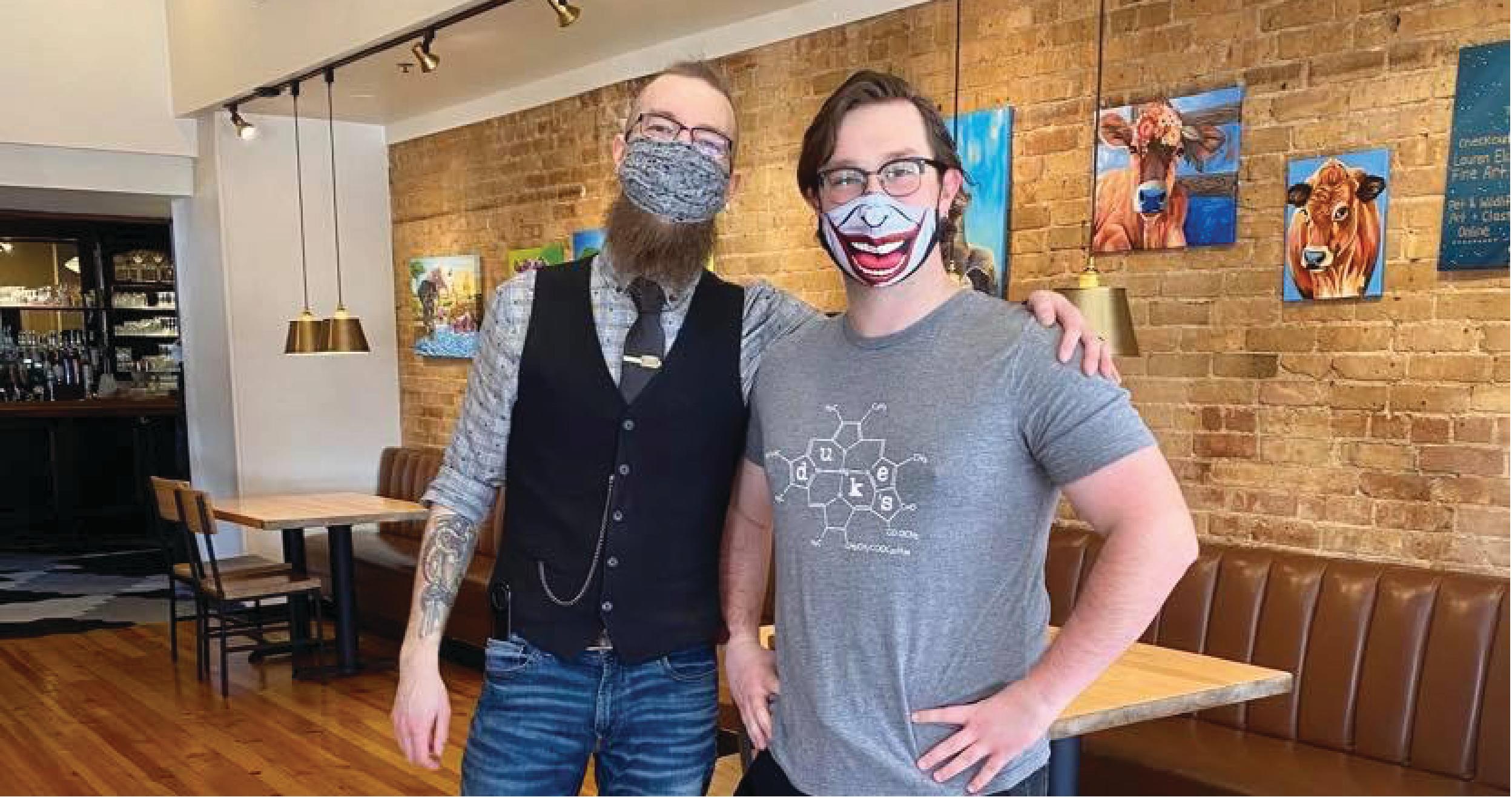 Most restaurants throughout McHenry County are offering indoor dining, carryout, and delivery options to help cater to what you and your family are comfortable with. Indoor dining in Illinois restaurants can accommodate groups of up to 10, tables are spaced 6-feet apart and areas with standing room will only have a capacity of 25%. 
Things to do: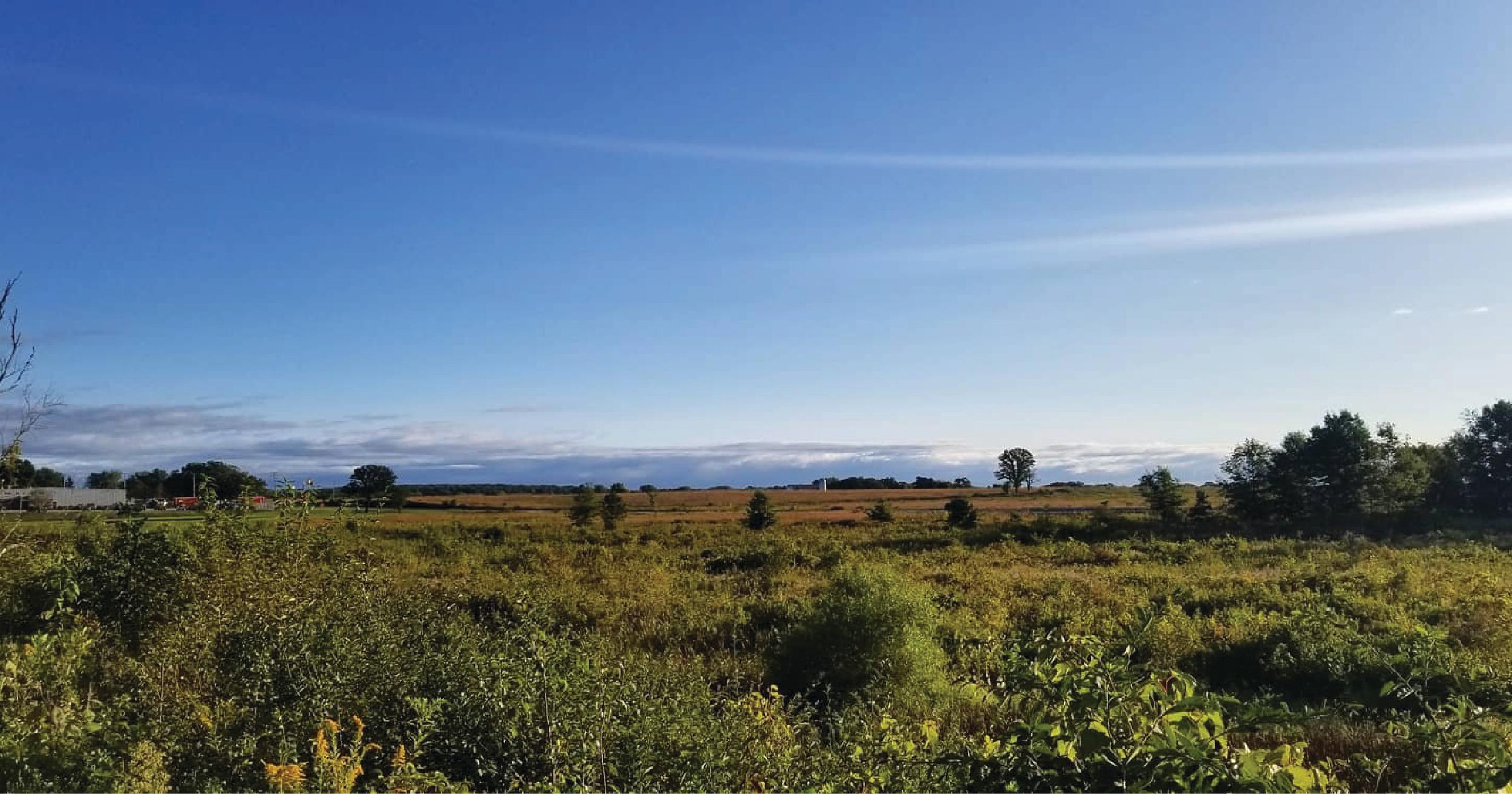 There are lots of unique options for family-friendly, socially distanced, springtime activities. The best family vacations provide one-of-a-kind experiences that your happy family will talk about for years to come. Usually, these experiences involve large crowds and big-ticket prices but here in McHenry County, you can enjoy the best of the back roads, the wonder of wildlife, and a little movie magic.
McHenry County Scenic Drives | The McHenry County Scenic Drive program was established to recognize both roads and the surrounding features that create their character. Many of the roads in McHenry County reveal the character of the area. Views of the countryside along these roads, both natural and man-made, add to the enjoyment of roadside scenery and a sense of place. In McHenry County roads provide views of gently rolling woods and expansive farm fields, the Fox River and its tributaries and so much more. 
Woodstock Groundhog Day Walking Tour | In 1992, something astonishing happened in the historic city of Woodstock, Illinois. People came to town and roped off the picturesque city square, moved all sorts of equipment into the park, and started playing the Pennsylvania Polka, over and over and over again. They were filming a movie that has become a favorite of young and old for more than 25 years. With this map, you can see 15 of the most popular filming sites from the movie while strolling the historic downtown square. Many of the sites have been recognized with an engraved metal plaque that refers to the appropriate scene from the movie. You can enjoy walking the paths and remembering the moments any time of the year. 
McHenry County Conservation District | Welcome to our backyard! One of McHenry County's greatest assets is the great outdoors. The McHenry County Conservation District is a collection of woodlands, prairies, wetlands, ponds, creeks, and rivers providing endless opportunities to get out and enjoy Mother Nature. Here are a few of the most popular: 
Whether you're a local looking for a socially distanced Spring Break staycation, a city dweller looking to get some fresh air, or someone looking for the best family vacations on a budget this itinerary is for you. Our website is filled with a variety of ideas to fill in this itinerary to personalize it to your exact needs. While you are here share your photos using #visitmchenrycounty to be featured in future posts on our social media and website.