Let's show the ones we love some love with unique gifts only found in McHenry County. Valentine's Day is typically roses and chocolates, but we have some suggestions for you to get for your sweetie and support local businesses while you're at it. From seasonal favorites from McHenry County breweries to hand-made sweets and soaps, to things to do on Valentine's Day, there is a little something for everyone and they're all McHenry County MADE!
---
Luxurious Relaxation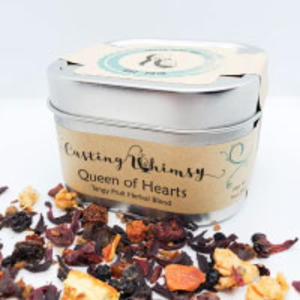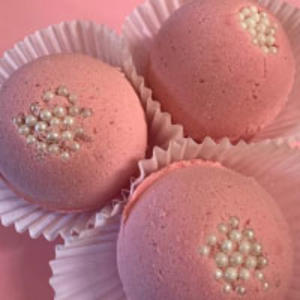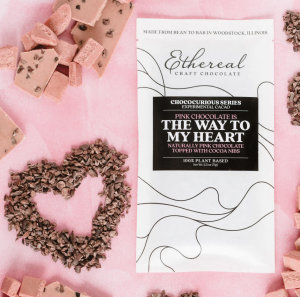 Hibiscus, dried apple, dried cranberries, rosehips, cinnamon, dried orange slices, black currants, elderberries, and papaya
Soak your cares away with one of Silver Prairie Natural Soap Company's bath bomb. 
Ethereal's naturally pink chocolate is topped with cocoa nibs. It's crunchy, berry fruity with a smooth, creamy texture. If that's not the way to your heart, we don't know what is! All without food coloring or artificial preservatives. It's like magic ... for your heart.
---
Date Night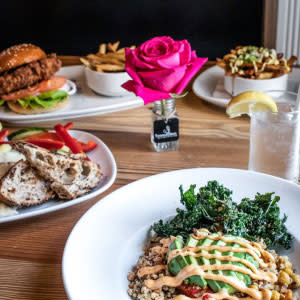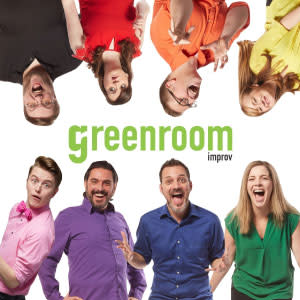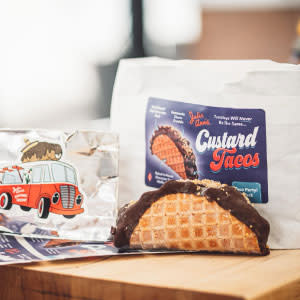 Duke's is for all locavores. The fruits, vegetables, meats, cheeses, and breads are sourced locally, so you are sure to have a one-of-a-kind culinary experience. 
For over 20 years, GreenRoom Improv has performed nationally for a wide range of audiences and events. GreenRoom specializes in a unique blend of clean, high-energy, multi-faceted improv comedy. 
Don't miss dessert on date night! Introducing the Custard Taco. How does a freshly baked waffle cone shell stuffed with fresh vanilla custard, dipped in a heavenly dark chocolate, and sprinkled with their very own homemade churro crumble sound?
---
Beers, Beards & Bacon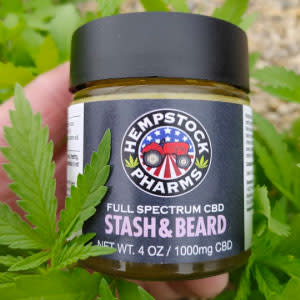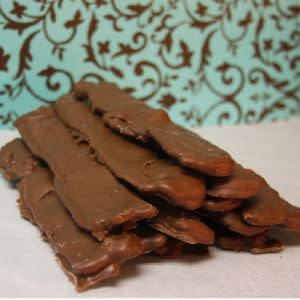 This seasonal DDH Hazy IPA is an absolute smokeshow thanks to a hefty addition of some of More's favorite hops. A hunk, a hunk of Citra and El Dorado makes this brew an easy lover that will never break your heart. Notes of bright mango and guava juice canoodle with signature citrus and watermelon slices that turn this signature hazy into one passionate love potion. 
Stash & Beard conditions and mosturizes facial hair and is extremely effective for moisturizing the sin beneath your beard. Beard hair tends to be rough and can easily become brittle causing split ends and an overall scraggly look. Stash & Beard repairs, softens an makes your style look neater. 
Bacon and chocolate … is there really anything else that needs to be said?