See a water show like no other!
You may have seen water ski shows in other places. But we bet you've never seen anything like the Wonder Lake Water Ski Show Team. This 140-plus-member team, consisting of members ranging in ages 5 - 65, is a five-time National Show Ski Champion and has placed in the top five in the nation every year since 1996.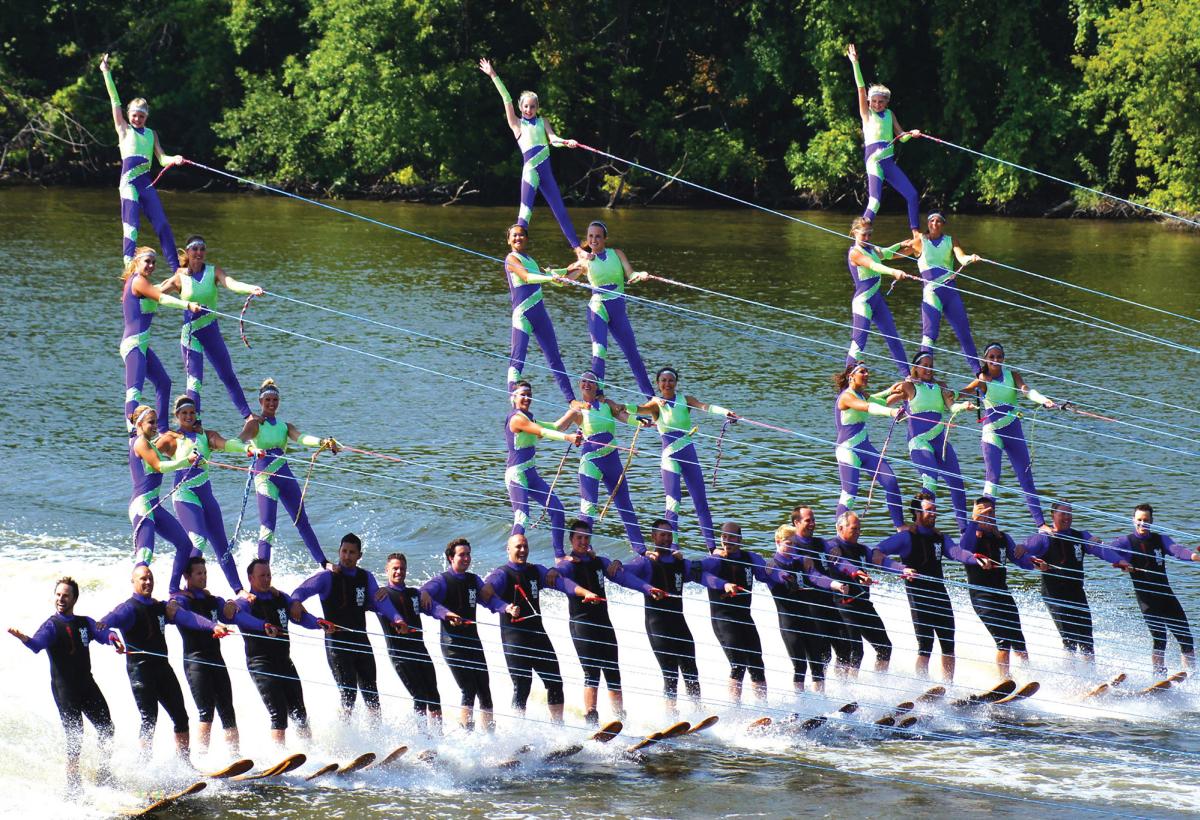 Grab a lawn chair or your favorite beach blanket and head out to Wonder Center Beach in Wonder Lake (located at Hacock Drive and East Lake Shore Drive) almost every Friday at 7 p.m. Memorial Day through Labor Day to see this one-hour show full of jumping, barefoot skiing, pyramids and all the other fantastic stunts you'd expect at the big name shows. Don't miss the Fourth of July Ski Show. 
Here is their 2019 Summer Schedule:
Saturday, July 6 - 4:30 P.M. (Special 4th of July Show)
Friday, July 19 - 7:00 P.M.
Friday, July 26 - 7:00 P.M.
Friday, August 2 - 7:00 P.M.
Friday, August 23 - 7:00 P.M. 
Sunday, September 1 - 4:00 P.M. (Special Labor Day Show)
For more information visit: wonderlakeskiteam.org